Intel announced the purchase of Israeli chipmaker Tower Semiconductor for $5.4 billion. The information was in a statement made by the companies on Tuesday (15).
Intel is paying $53 a share for Tower — which specializes in analog chips used in cars, medical sensors and power management — well above the closing price of $33.13 on Nasdaq on Monday. .
Tower shares listed in Tel Aviv rose 36.4%.
The acquisition will deepen Intel's presence in an industry dominated by Taiwanese TSMC, the world's biggest chipmaker, at a time when a global semiconductor shortage has hampered production of a huge range of products from smartphones to cars.
Tower serves companies that design chips but outsource manufacturing, as well as manufacturers of integrated devices, and has a capacity of more than 2 million wafers — the silicon disks that chips are made on — a year, the companies said.
Tower Semiconductor changed its name from TowerJazz in 2020.
The transaction is expected to close in about 12 months and has already been unanimously approved by both boards. The agreement is still subject to certain regulatory approvals, including Tower shareholder approval.
Intel said it intends to fund the acquisition with cash from its balance sheet.
Tower, the companies said, will remain independent until the deal closes. The company will then be integrated into Intel Foundry Services (IFS), which Intel established a year ago to help meet growing global demand for semiconductor manufacturing capacity.
Source: CNN Brasil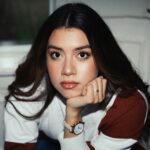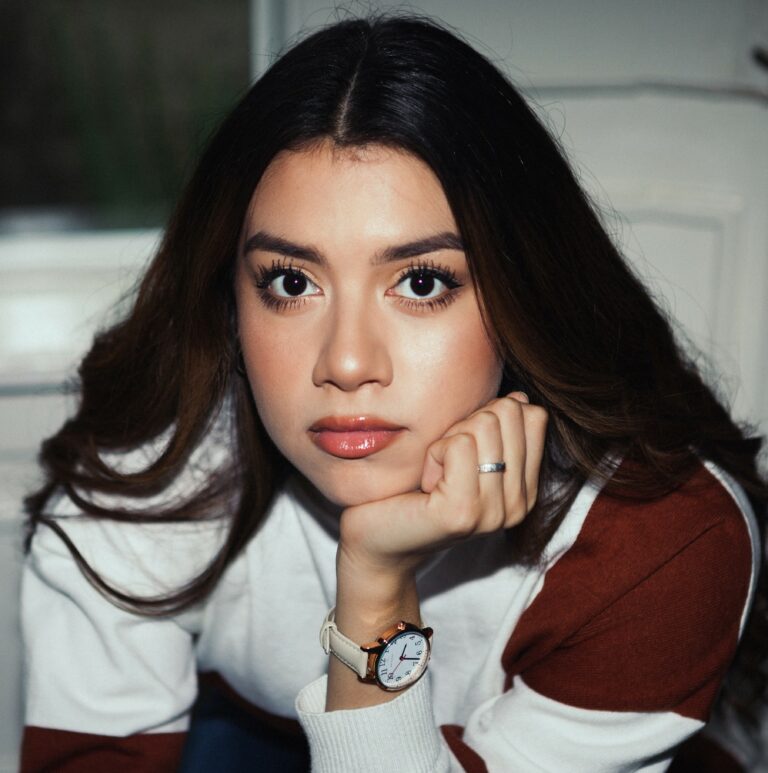 I am Sophia william, author of World Stock Market. I have a degree in journalism from the University of Missouri and I have worked as a reporter for several news websites. I have a passion for writing and informing people about the latest news and events happening in the world. I strive to be accurate and unbiased in my reporting, and I hope to provide readers with valuable information that they can use to make informed decisions.