Intel ended the week with a decision to commit more than $20 billion to build two state-of-the-art chip manufacturing plants in Ohio. To support the development of the new production site, the company has pledged an additional $100 million in partnerships with educational institutions to build a training pipeline and stimulate research in the region.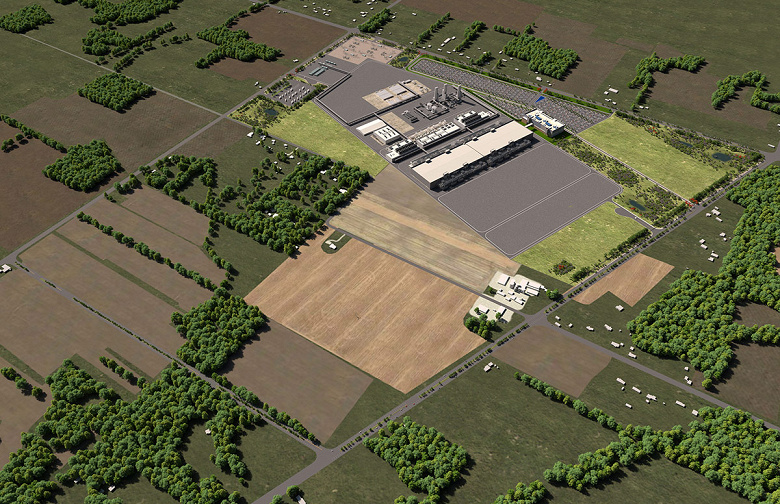 The company clarifies that this is only the first stage of investment. She said $100 billion could be invested in new Ohio chip factories over the next ten years. The gigantic investment is expected to create one of the largest semiconductor manufacturing complexes in the world.
The move is part of CEO Pat Gelsinger's strategy to restore Intel's chip dominance and reduce US dependence on Asian manufacturing centers.
Manufacturers are now struggling to ramp up semiconductor production, but it should be understood that Intel's plans to build new factories will not eliminate the current shortage, as such complexes take years to build.
Gelsinger estimates that chip shortages will continue into 2023.
The construction of the factories is expected to start at the end of 2022, and they will begin production in 2025.