Intel has published a report for the third quarter of its fiscal year 2021. The reporting period brought the company revenue of $ 19.3 billion, which is 5% more than in the third quarter of last year. If you count non-GAAP, the revenue is $ 18.1 billion, which, however, is also 5% more than a year ago, which was also calculated not according to GAAP.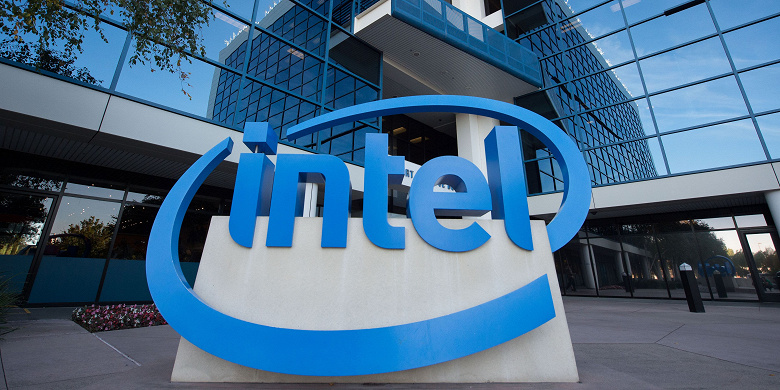 The gross margin for the year increased from 53.1% to 56.0%, while the operating margin decreased slightly – from 27.6% to 27.2%. At the same time, net profit increased from $ 4.3 billion to $ 6.8 billion, that is, by 60%. The report also said that spending on research, development, mergers and acquisitions for the year increased by 16%, from $ 4.7 billion to $ 5.5 billion.
It should be noted that the revenue of the largest division – Client Computing Group (CCG) – for the year decreased by 2% to $ 9.7 billion, and the largest growth was shown by the Internet of Things Group (IOTG). It brought the company $ 1.0 billion in revenue, which is 54% more than in the third quarter of 2020.
.