The tax auditors of the Federal Revenue announced strike this Thursday (23), after a meeting of the National Union of Auditors (Sindifisco).
The decision had more than 97% support among the 4,287 participants.
As stated to CNN the president of Sindifisco, Kleber Cabral, the mobilization begins in practice next Monday (27). He explains that most auditors will go into a standstill, with the exception of the customs area, where activities will continue but at a reduced pace.
With the strike approved, the standard operation can have a great impact on imports and exports, as it affects agencies responsible for controlling the entry and exit of goods.
Cabral stressed that the entry and exit of travelers in the country will not be affected.
"In the customs area, it is not a stoppage, it is a standard operation, an increase in rigor, which ends up taking longer, aimed at importing and exporting cargo. There will be no impact on the traveler's or passenger's life," said Cabral. Regarding all other areas, the decision is to paralyze, such as the flow of information and service to the Revenue systems.
The union's meeting also approved support for employees who are handing over positions at the institution. According to the analyst at CNN Caio Junqueira, today, one of the 10 superintendents of the Revenue handed over the position.
Also according to the analyst, the Minister of Civil Affairs, Ciro Nogueira, and the secretary of the Internal Revenue Service should meet next Monday (27) to deal with the impasses.
The Ministry of Economy informed the CNN who won't comment on the category's decision.
Readjustments for servers
President Jair Bolsonaro (PL) considers allocating part of the resources reserved in the Budget to civil servants, which have not yet been earmarked, to the Federal Revenue Service.
"If we are going to make a linear adjustment, we will give a 0.6% adjustment for all of these R$ 2 billion. We don't want to commit injustices, neither for more nor for less", said the president during the weekly live on Thursday (23).
Reference: CNN Brasil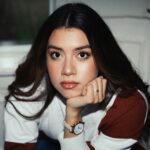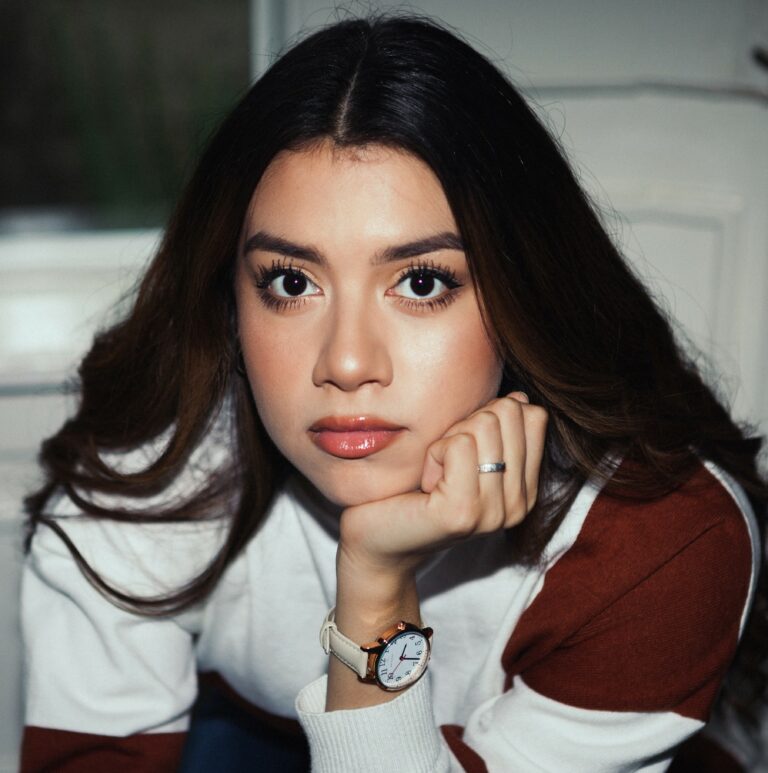 I am Sophia william, author of World Stock Market. I have a degree in journalism from the University of Missouri and I have worked as a reporter for several news websites. I have a passion for writing and informing people about the latest news and events happening in the world. I strive to be accurate and unbiased in my reporting, and I hope to provide readers with valuable information that they can use to make informed decisions.