A wave of relief swept Silicon Valley on Sunday after a tense weekend marred by emergency funding plans and calls for help after regulators stepped in to support SVB bank, which specializes in financing tech startups.
Banking regulators said late on Sunday that account holders at Silicon Valley Bank, which closed on Friday, would have access to their funds on Monday, allaying fears that startups will struggle to pay staff this week.
The bank's closure followed interest rate hikes that hit tech start-ups and a failed capital increase that spurred a run on withdrawals.
A joint statement by US government agencies, including the Treasury Department and the Federal Reserve, indicated that taxpayers would not bear any costs associated with the new plans surrounding Silicon Valley Bank. However, shareholders and some unsecured creditors will not receive the same government protections.
Despite the relief, there are still doubts about the financing environment for startups, which now have the support of the SVB for their businesses as larger banks avoid the segment. SVB still hadn't found a buyer as of Sunday, which would give the sector additional hope.
"This is a huge step towards restoring trust in the startup community. Prior to this, many startups were planning emergency measures that would likely lead to more layoffs. The actions provided much-needed certainty that everyone can meet payroll on Monday," said Jon Sakoda, founder of early-stage development firm Decibel Partners.
Sam Altman, who runs OpenAI, known for its ChatGPT artificial intelligence software, was among those who responded to calls for help, offering emergency funding to startups facing uncertainty in paying their employees, Reuters reported on Sunday.
Tech investor Asheesh Birla has spent the last three days working around the clock, advising companies on how to handle payroll or encouraging people to lobby politicians for support. The executive was satisfied with the US government's decision to support the bank's account holders.
"Companies don't have to worry about whether their money is safe or not," he said.
Birla predicts that, in the coming days, startups will rush en masse to open accounts in major banks. And for companies that have sizable cash holdings, he thinks there will be a surge of interest in hiring finance professionals to minimize the amount of cash they are holding.
Silicon Valley Bank has so far been a reliable source of funding for startups compared to other banks.
Doktor Gurson, chief executive of Rad AI, said the news of the SVB intervention represented a "collective sigh of relief" after days of worries about the payroll of his startup which employs around 65 people. "I lost a few years of my life over the weekend to be honest. It's been a roller coaster ride."
Still, the saga is far from over. Even if Rad AI plans to move money into new accounts at larger banks, exactly when it will be able to access all of its SVB features remains unclear, he said.
"I don't know if there's anywhere safe to go," he said. "I'm still a little nervous about what might happen."
Source: CNN Brasil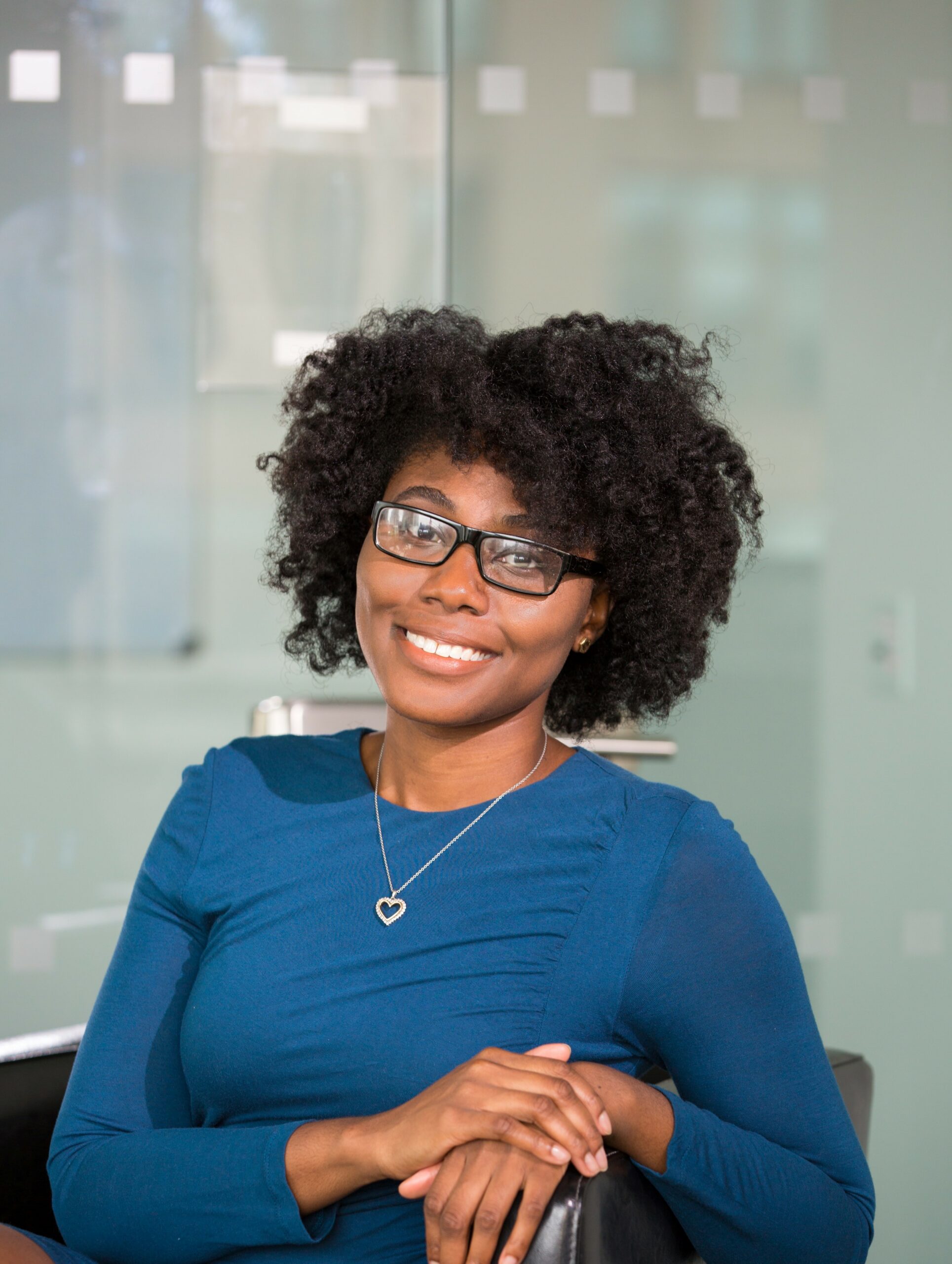 I am an experienced journalist, writer, and editor with a passion for finance and business news. I have been working in the journalism field for over 6 years, covering a variety of topics from finance to technology. As an author at World Stock Market, I specialize in finance business-related topics.