Jeep has unveiled the 2022 Grand Cherokee 4xe, the first hybrid version of the automaker's bestselling product. It is the second Jeep to receive an electrified version after last year's 2021 Wrangler 4xe hybrid. Jeep has also announced a version of the Grand Cherokee Trailhawk that also features a hybrid engine.
Interestingly, Jeep is not announcing an all-electric version of the Grand Cherokee. The automaker recently announced that it will release "zero-emission" versions of all of its vehicles by 2025, as well as plug-in hybrid variants.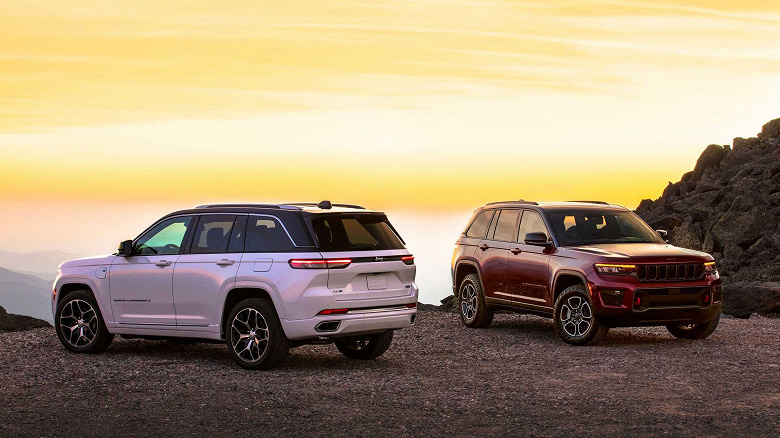 The Grand Cherokee 4xe has a full electric range of 40 km with a total range of over 700 km. Jeep says its plug-in hybrid powertrain includes two electric motors, a 400-volt battery, a 2.0-liter turbocharged four-cylinder and an eight-speed automatic transmission. Overall, the 4xe system has 375 horsepower. at 637 Nm of torque.
There are three modes to choose from: Hybrid, combining torque from an electric motor and a gasoline engine; electric, running on electricity with zero emissions until the battery is discharged; and eSave, which prioritizes the petrol engine and conserves battery power for future use.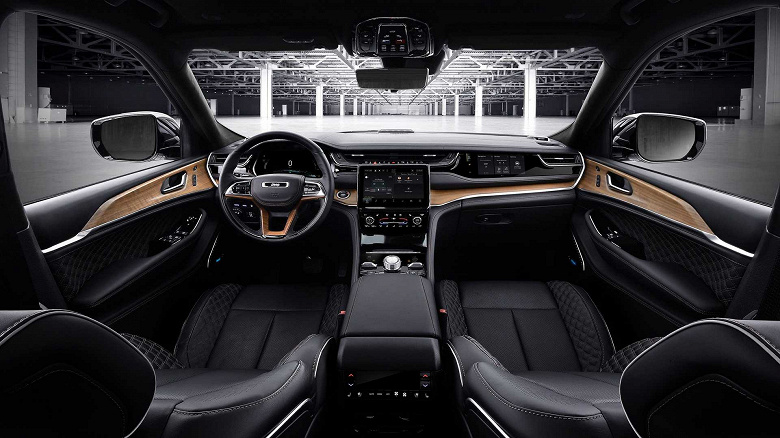 Owners can control the hybrid system as well as the amount of energy generated by the regenerative braking through the infotainment screen. Drivers can also schedule charging times to take advantage of lower electricity rates and view their driving history with details on electricity and gas usage.
Inside there are two or three 10-inch screens (separate for the passenger in the top version), seats with 16-way electrically adjustable and massage, dozens of security systems, driver fatigue control, parking assistant, circular level cameras, Active Driving Assist second-level semi-automatic pilot.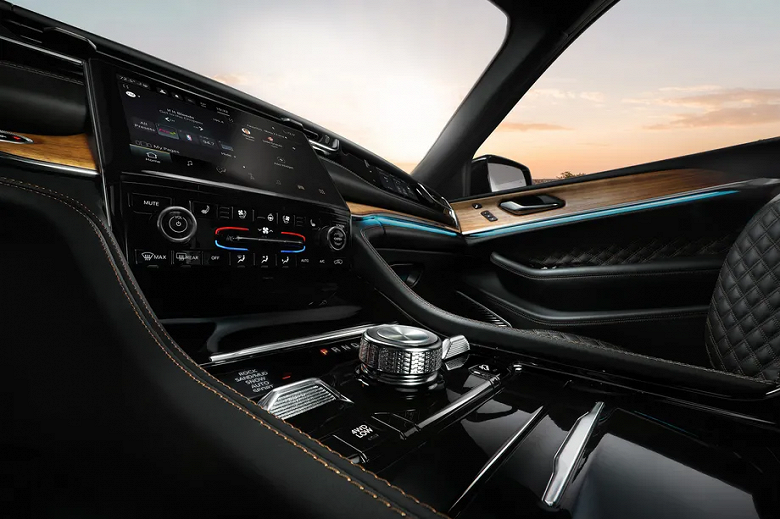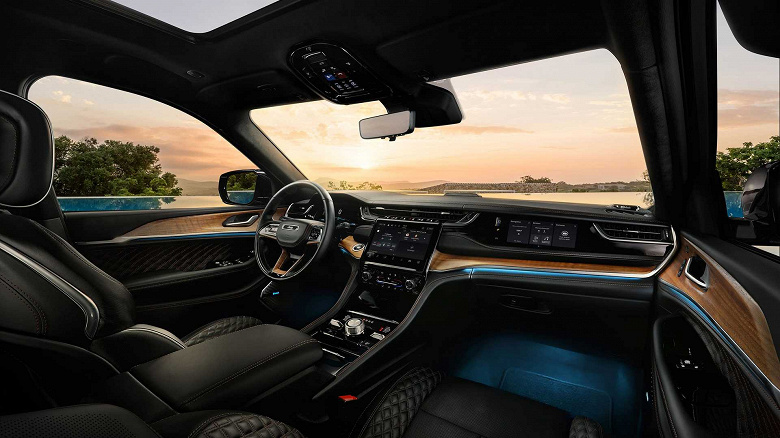 The car is designed for off-road driving, which is why the company claims that its electronics are properly sealed and waterproof. Jeep claims the Grand Cherokee 4xe is capable of fording water up to 60cm deep.
Pricing has not yet been announced.
.