The latest generation Dyson PH04 humidifier-air purifier is on sale. Thanks to an innovative formaldehyde sensor, it is able to capture and destroy this poisonous gas, which can accumulate in the house for years, and also destroy up to 99.9% of bacteria through ultraviolet technology.
Formaldehyde is a colorless gas that is released by furniture, wood products, solvents, building materials and other materials, accumulating in large quantities in homes and becoming poisonous. Unlike gel sensors, which often erroneously indicate the presence of this gas when in contact with other volatile organic compounds, the Dyson PH04 has a solid state sensor that captures formaldehyde separately from other gases. It is broken down at the molecular level by a catalytic oxidation filter.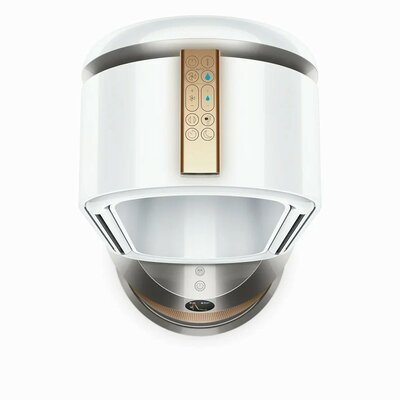 The Dyson PH04 is equipped with a fully sealed HEPA 13 filtration system with advanced air ducts, which eliminates any contaminated air leaks bypassing the filters. The cleaned air is vented outside thanks to Dyson Air Multiplier technology. At the same time, the device additionally humidifies the air, and also treats water in the evaporator with ultraviolet C (UV-C) and silver threads. As a result, up to 99.9% of bacteria, viruses and other particles die.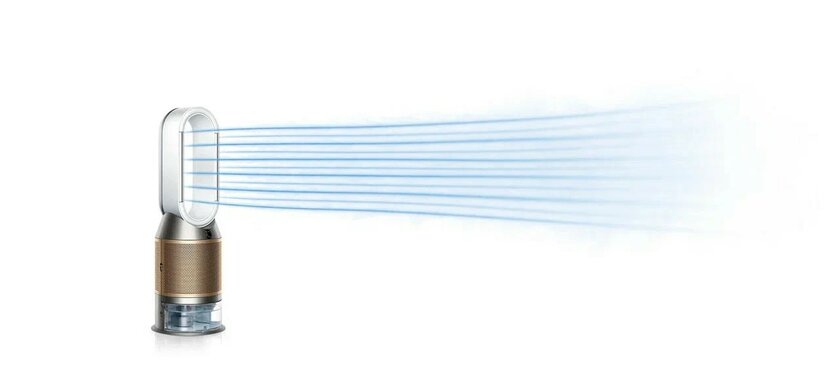 The purifier comes with a 5 liter reservoir, so no water needs to be added and the humidification process is continuous. To avoid sedimentation of impurities, as well as limescale on the device components, Dyson PH04 has a proprietary deep cleaning technology. When it is required to perform it, a special button lights up and an instruction is displayed on the screen.
The Dyson PH04 humidifier-air purifier can already be purchased on the official website of the manufacturer and in Dyson Demo stores at a price of 69,990 rubles. The company provides a 2-year warranty for its products, but when registering a device on the site, buyers receive another year.