Introduced Ford Mach-Eau perfume with gasoline and rubber scent – intended for buyers of electric vehicles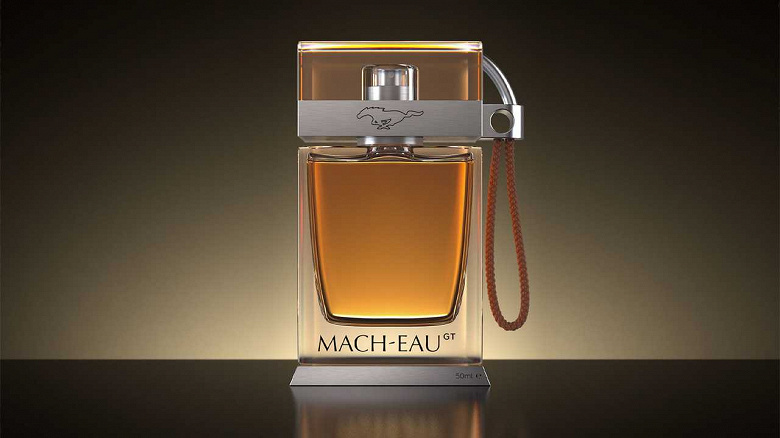 Ford has created a premium perfume for those who "crave the dynamics of the new all-electric Mustang Mach-E GT, but do not miss the smell of traditional gasoline cars."
In a poll commissioned by Ford, one in five drivers said that gasoline smell is what they will miss most when switching to electric vehicles, with almost 70% mentioning the smell of gasoline in one way or another. In terms of popularity, the smell of gasoline is compared to the smell of new books, it is also more popular than the smell of wine and cheese. These are the results of the survey.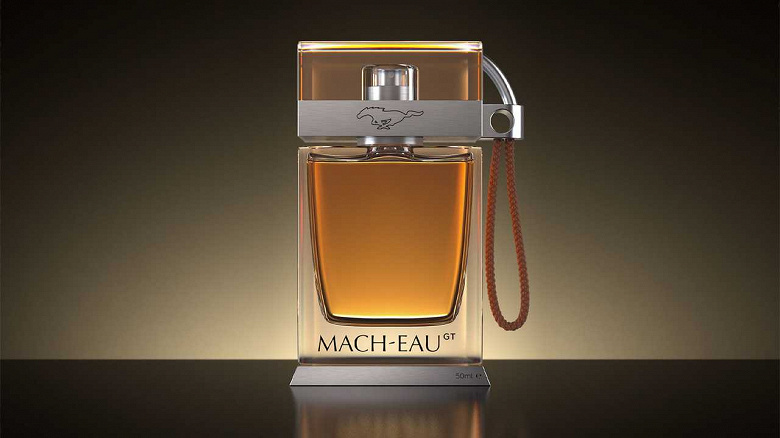 The Ford Mach-Eau perfume was created with the participation of Olfiction and the British Society of Perfumers. The high-quality scent combines "the smell of gasoline, smoky accords, rubber elements and even a 'bestial' element that nods to the Mustang heritage."
Ford unveiled the fragrance at the Goodwood Festival of Speed, an annual event that attracts audiences from all over the world. A fragrance that cannot be bought yet is likely to be gifted to Mustang Mach-E GT customers.
The all-electric Mustang Mach-E GT accelerates from 0 to 100 km / h in just 3.7 seconds and is now available to order.