The Chinese company Imoo often produces electronic wearable devices designed for young children. Last November, the Watch Phone Z6 was released, and now the brand has introduced the Watch Phone Z1.
The new watch provides 4G connectivity on 13 bands worldwide. The case and strap of the Watch Phone Z1 are made of anti-allergenic materials, which are pleasant to wear. The wearable has been certified by the expert organization TUV SUD for its safety.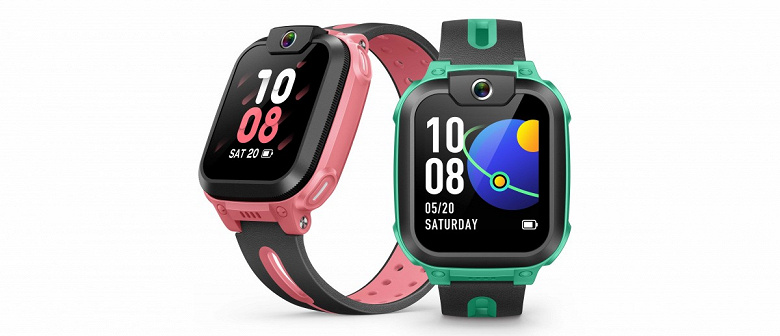 A key advantage of the Watch Phone Z1 is its front-facing camera for video calling. It can also take photos, the watch has a 2-megapixel image sensor and a lens with an f / 2.4 aperture and a 79-degree field of view. The 1.3 inch TFT LCD screen has a resolution of 240 x 240 pixels.
The device is IPX8 water resistant, and its rubberized casing can withstand impacts easily. The battery capacity is 740 mAh, the watch can work up to three days without recharging.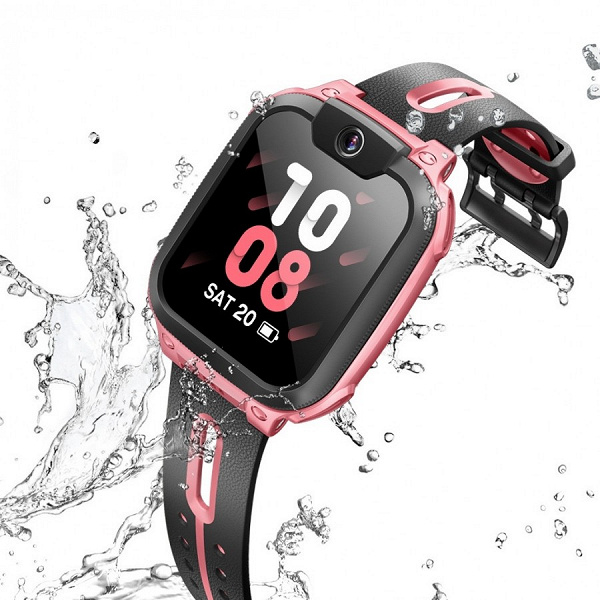 The Imoo Watch Phone Z1 is priced at £ 99, € 99, ​​$ 99 worldwide.