A domestic dispute between 35-year-old Thai resident Uthai Kritsada and his wife over a failed investment in the first cryptocurrency escalated into a confrontation with the police. This is reported by Thaiger.
First, the concerned husband shot his wife with a pistol and then barricaded himself in the house. Local police surrounded him and held their position for six hours.
Kritsada led the negotiations, for which a member of his family was brought in. After some time, the criminal surrendered to the authorities.
The man also threatened to commit suicide if his wife died. In a state of stress, he managed to shoot himself in the leg. Kritsad had to be hospitalized.
The female victim is in hospital in stable condition under the care of a doctor.
The incident was caused by the loss of 700,000 baht (~$19,500) in a Bitcoin investment, which led to family discord. The wife evicted Kritsada and demanded a divorce. He regularly visited her house, fearing betrayal. On the day of the incident, the man hoped to make peace, but the evening ended differently.
Thai authorities charged the detainee with attempted murder and illegal possession of firearms.
In August, American crypto-millionaire Christian Peev was found dismembered in Bulgaria. His acquaintance, bartender Vesko Valchinov, was allegedly involved in the murder.
Earlier, Fernando Perez Algaba, a crypto tycoon and Instagram trader from Barcelona, ​​was found murdered in the Argentine province of Ingeniero Baj.
Source: Cryptocurrency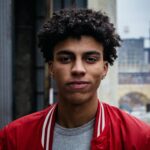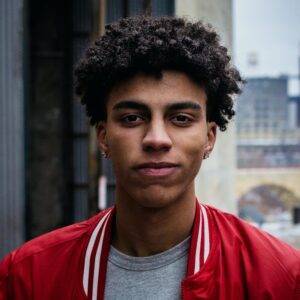 I am an experienced journalist and writer with a career in the news industry. My focus is on covering Top News stories for World Stock Market, where I provide comprehensive analysis and commentary on markets around the world. I have expertise in writing both long-form articles and shorter pieces that deliver timely, relevant updates to readers.