Apple today officially announced that it will release the iOS 15 and iPadOS 15 operating systems to the general public on Monday, September 20. The update includes several new features and changes such as FaceTime updates, new notification changes, and so on.
Although not mentioned during today's event, the release date was revealed by Apple's iPhone 13 press release.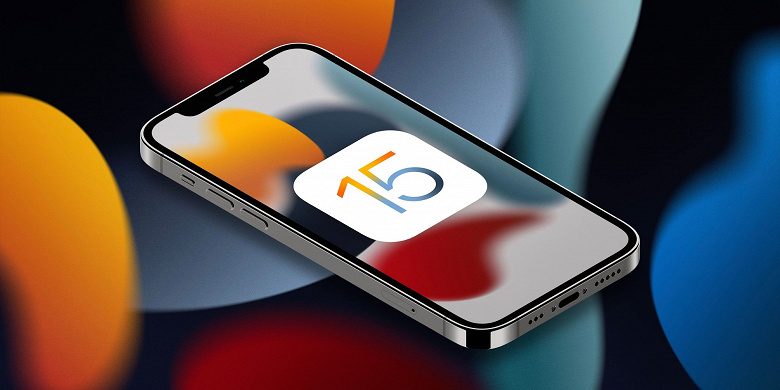 iOS 15 is supported by all iPhone and iPod touch models running iOS 14:
iPhone 6s и 6s Plus
iPhone SE (1st generation)
iPhone 7 и 7 Plus
iPhone 8 и 8 Plus
iPhone X
iPhone XS и XS Max
iPhone XR
iPhone 11
iPhone 11 Pro и 11 Pro Max
iPhone 12 mini и iPhone 12
iPhone 12 Pro и iPhone 12 Pro Max
iPhone SE (2nd generation)
iPod touch (7th generation)
While some features like SharePlay will be missing from the first version of iOS 15, it has a lot of notable new features. One of the most notable changes – Focus – allows you to set your own preferences for notifications and home screens.
Another new feature in iOS 15 is the all-new Weather app, which lets you view weather maps in full screen with rainfall, air quality, and temperature. The Weather app design is now also customizable to display the most important weather information for that location, and includes new map modules, an updated 10-day forecast, and new weather graphs.
iOS 15 also includes an all-new Safari design, which underwent several changes during the beta period. "The streamlined tab bar takes up less space on the page and floats slightly above the bottom of the screen for easier access. The bar slides to the side when scrolling and reappears when pressed, "explains Apple.