Mixpanel estimates that as of October 5, 2021, only 22.22% of active iPhone users have switched to the new operating system iOS 15. At the same time, for the same period since the release of iOS 14 a year earlier, this figure was 41.97%.
Recall that 8.59% of users updated their devices within 48 hours after the official release of iOS 15. A year earlier, two days after the release of iOS 14, this operating system was installed on 14.68% of devices. Two weeks later, the rates were 20.74% and 40.51%, respectively.
At the moment, Apple has no official statement on the number of iOS 15 users. Additionally, earlier this year, Apple announced that iPhone users who are still using iOS 14 may continue to receive important security updates. Perhaps this is the main reason for the slow adoption rate of iOS 15.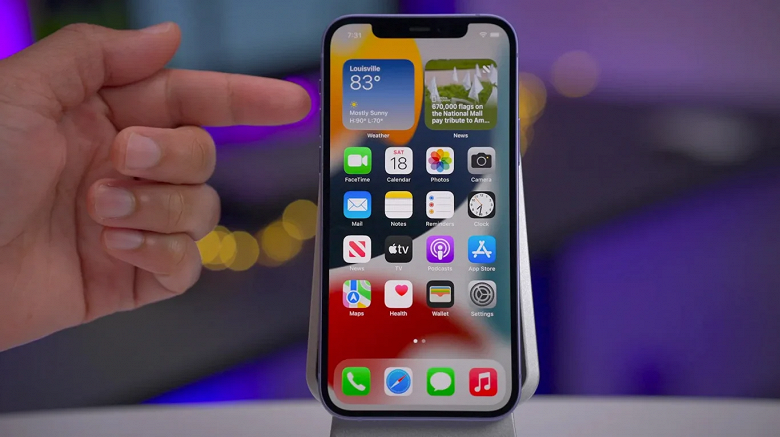 Last week, Apple released iOS 15.0.1, which fixed a number of annoying bugs, such as the inability to unlock a smartphone using the Apple Watch, memory full notifications, and so on. Users still report that the iPhone's touchscreen may not respond well to touch, however, this bug is removed with a reboot.
In addition, Apple has released iOS 15.1 beta 3 for developers, adding support for ProRes and a new toggle to disable automatic macro mode.
.