Without any disquieting speech or idea from President Luiz Inácio Lula da Silva (PT), last Tuesday (25) was the day to look more closely at what is happening with Brazilian inflation.
Up by 0.55% in the first half of January, the IPCA-15, considered the official inflation forecast for the country, made it clear that no one doubts that there is an ongoing weakening of expectations for the behavior of the indicator over the next few years. months, and that all the data on the table attest that the current inflationary process is more rooted, widespread and, therefore, more resistant.
Central bankers know that the hardest inflation to bring down is the one that neither spikes nor drops, but feeds on adjustments and uncertainties along the way — two items that are not lacking on the Brazilian economic agenda.
The debate on the change in the inflation target that the government wants to make, assuming a piece of monetary policy that is not within its purview, has been postponed, at least in practice. The scheduled date to define the target of the Monetary Policy Committee (Copom) of the Central Bank is June, and bringing the calendar forward could be a provocation beyond account to the minimum predictability about the BC's mandate.
Given this scenario, the Selic rate should remain where it is, at the current high level of 13.75% pa, for a longer period of time.
In this Wednesday's episode (25), CNN Money goes through the list of risks and events that could make it difficult for inflation to fall, in addition to what is happening with international Big Techs, which are making mass layoffs, losing billions in the market and worry even Brazilian investors, who directed capital to the most consolidated companies in the world of technology.
Presented by Thais Heredia, the CNN Money it presents a balance of the news subjects that influence markets, finances and the direction of society and the dynamics of power in Brazil and in the world.
*Posted by Tamara Nassif
Source: CNN Brasil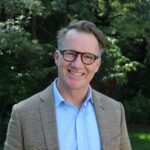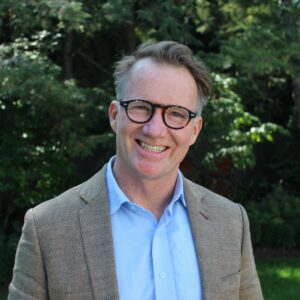 I'm James Harper, a highly experienced and accomplished news writer for World Stock Market. I have been writing in the Politics section of the website for over five years, providing readers with up-to-date and insightful information about current events in politics. My work is widely read and respected by many industry professionals as well as laymen.