Apple today announced that "rear glass only" damage on iPhone 12 and iPhone 13 is now eligible for AppleCare + repair for a reduced fee of $ 29 in the US, $ 39 in Canada, £ 25 in the UK, or the equivalent. in other countries.
Prior to this change, a cracked or damaged rear glass on the iPhone 12 cost $ 99 to change, even if the device was covered by AppleCare +.
To be eligible for a $ 29 repair, an iPhone must have AppleCare + insurance and no additional damage other than damaged back glass, such as a bent or dented case.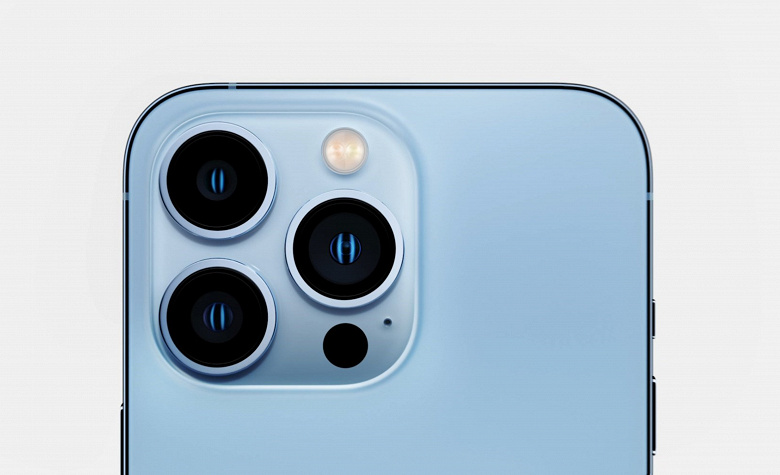 The discounted rear glass repair is not available on models prior to the iPhone 12, Apple says. More information is available on the iPhone Repair and Service page and the recently updated AppleCare + terms and conditions.
Apple yesterday officially announced the Apple iPhone 13, iPhone 13 Mini, iPhone 13 Pro, and iPhone 13 Pro Max. All smartphones received support for two eSIMs and a slot for nano-SIM.