Authoritative network whistleblower Jon Prosser and FrontPageTech editor confirmed previous information that the iPhone 13 mini will be Apple's latest compact flagship.
Remember, the iPhone 13 mini is the latest mini iPhone. The iPhone 14 mini will not hit the market next year. So if you were thinking of trying a phone this size, then the iPhone 13 mini is your last chance. With that being said, I didn't buy the iPhone 13 mini.

John Prosser
Over the weekend, sources in the Chinese supply chain said that regardless of sales results, the iPhone 13 mini will be Apple's last compact flagship. The lineup is expected to include the iPhone 14, iPhone 14 Max, iPhone 14 Pro and iPhone 14 Pro Max next year.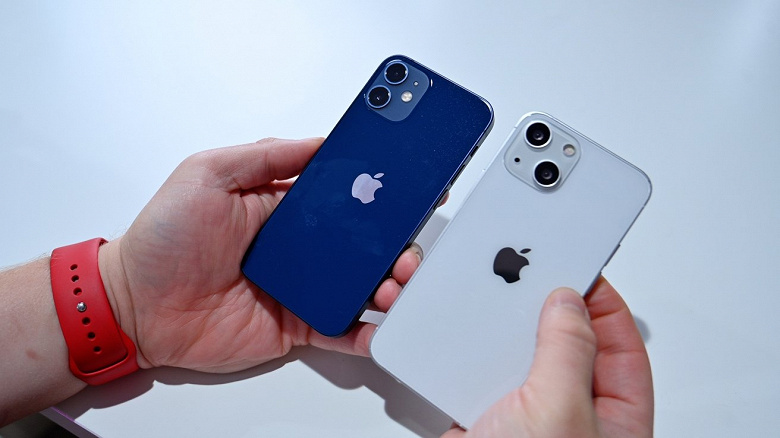 Prominent analyst Ming-Chi Kuo of TF International Securities says the delay in the iPhone with an under-screen Touch ID fingerprint scanner and foldable iPhone "will hurt iPhone shipments in 2022 and 2023."
Earlier this month, even before the iPhone 13 was announced, John Prosser published the first renderings of the iPhone 14. If the insider's forecast is confirmed, the iPhone 14 will receive a front camera embedded in the screen, like many modern smartphones.
In the past, John Prosser was the first to give the exact dates for the launch of the new iPhone SE smartphone and the MacBook Pro 13 laptop, and was also the first to provide the exact specifications for the iPhone 12 and iPhone 13.