According to new inside information, next year the iPhone 14 lineup will consist of two 6.1-inch and two 6.7-inch devices.
Earlier it was reported that Apple may abandon the iPhone mini line, mainly due to not very good sales, as well as due to short battery life.
Well-known analyst Ming-Chi Kuo of TF International Securities said ahead of the iPhone 13 release that the Cupertino tech giant would decide to discontinue the iPhone mini product line based on sales and user response to the iPhone 13 mini. The source adds that based on data on current sales of the iPhone 13 mini, it can already be concluded that the iPhone 14 will not see the light of day.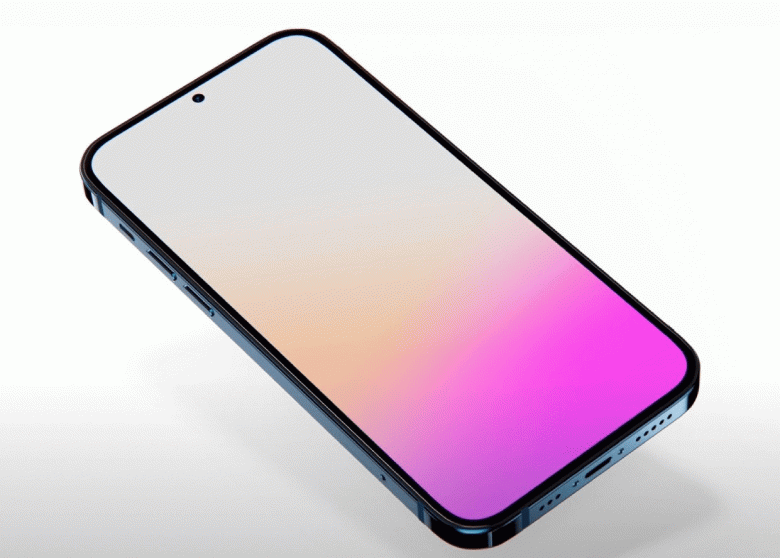 The upcoming lineup should include the iPhone 14 and iPhone 14 Pro, as well as the iPhone 14 Max and iPhone 14 Pro Max. The two base versions, iPhone 14 and iPhone 14 Max, will get small LTPS screens. However, the iPhone 14 Pro and iPhone 14 Pro Max will ship with large LTPO screens. From this point of view, the iPhone 14 Max is positioned lower than the iPhone 14 Pro.
It is expected that smartphones will receive the new Apple A16 Bionic platform, improved cameras, and finally lose a large notch in the screen.
.