iPhone SE Plus will get an unexpectedly tiny display, and the iPhone SE 3 will be carried over to 2024: information from a trusted insider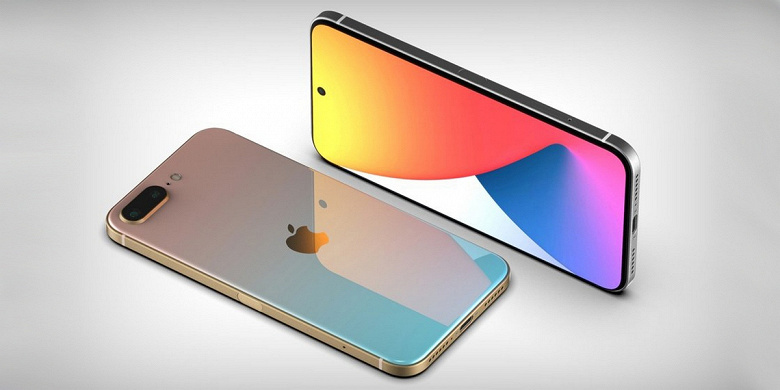 Earlier, Ross Young, founder of research companies Display Supply Chain Consultants and DisplaySearch, received inside information that the release of the iPhone SE 3 smartphone was postponed to 2024. It will receive an LCD screen with a diagonal of 5.7-6.1 inches.
Initially, it was assumed that the iPhone SE 3 could receive a body from the iPhone XR and iPhone 11, as well as the usual bangs. But now there are rumors that the iPhone 14 may arrive in 2023 with a small hole for the front camera, so the iPhone SE 3 could get a new design. As for the fingerprint scanner, it is not yet clear whether the smartphone will receive it and, if so, where it will be located.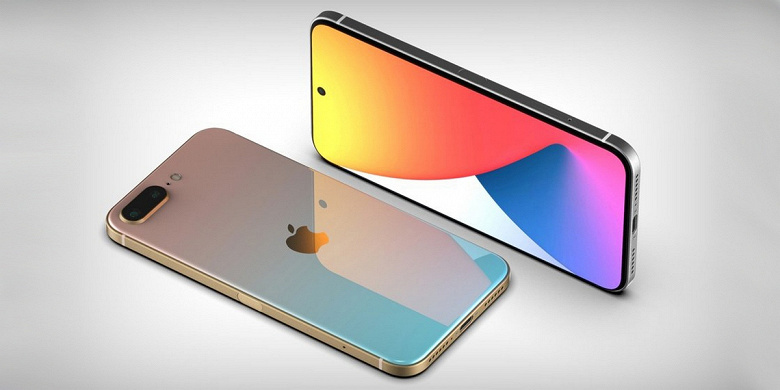 Ross Young also reassured fans of the iPhone SE line with the information that Apple will release the iPhone SE Plus next year, only the Plus in the name will indicate not a larger screen diagonal, but improved characteristics compared to the current model. The iPhone SE Plus will have a design similar to the iPhone 8, a 4.7-inch screen, and modern hardware, including the Apple A15 single-chip system and support for fifth-generation networks.
Ross Young previously accurately reported the characteristics of the screens of the new iPhone 13 and MacBook Pro.
.