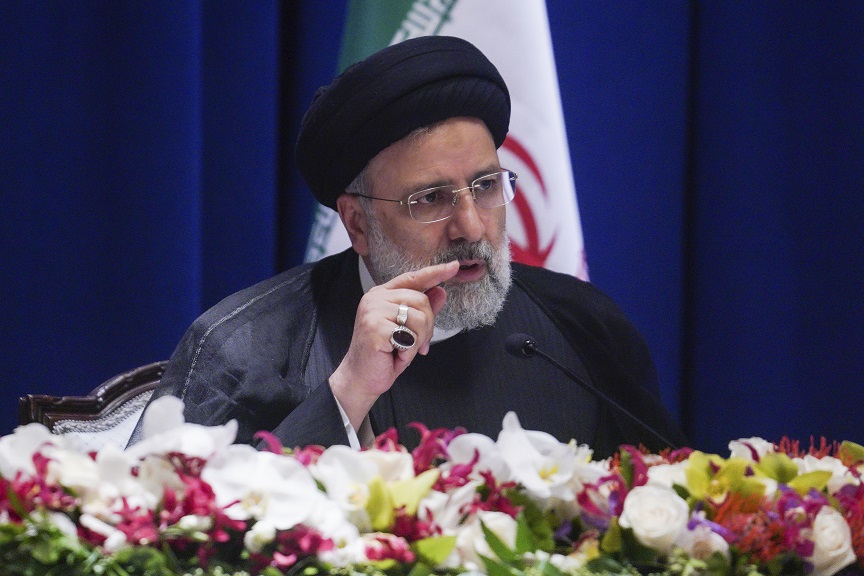 Its president IranIbrahim Raisi, stated that the death of Mahsa Amini has "felt sorry" for everyone in the Islamic Republic, but warned that "chaos" will not be accepted amid violent protests over the death of a 22-year-old Iranian woman in custody.
"We are still waiting for the final forensic report on the cause of death of Mahsa Amini"Raisi said, adding that coroners will present their report within the next few days.
No one should be afraid to express their opinion, he said. The authorities must be open to opinions about the methods of applying the laws, Raisi stressed.
Riots and violence are not acceptable, Iran's president said, stressing that members of the security forces, such as the police and the Revolutionary Guards, sacrifice their lives for the country's security. "No one will allow chaos to endanger the safety of the people"he added, supporting security forces that have clashed with protesters in the past two weeks across the country.
Internet restriction
Iranian authorities imposed significant restrictions on access to Internetwithout stopping it completely, in an effort to prevent images from the protests from being broadcast, activists and dissidents argue.
"This is not a blackout, the simplest way to describe what is happening is extreme strangulation," Mahsha Alimardani, a researcher specializing in Iran at the free speech group Article 19, told AFP.
Unable to connect is mainly observed from the evening hours until midnight, when most demonstrations are in progress.
Activists and Iranian-language TV channels based outside Iran have noted a drop in cellphone video posts of the protests, nearly two weeks after the death of Mahsha Amini, the 22-year-old arrested by Tehran's morality police for "indecent clothing" ».
"Since the beginning of the protests, the Islamic Republic of Iran has blocked access to Instagram, WhatsApp, LinkedIn and Skype, the last major Western platforms still accessible in Iran," Reporters Without Borders (RSF) also complained. .
It has also become much more difficult to access VPN networks, a service that allows navigating the network bypassing blocking.
In any case, however, these restrictions are not comparable to the complete interruption of access imposed in November 2019, during the crackdown on major protests in which, according to Amnesty International, at least 321 people were killed.
According to the non-governmental organization Iran Human Rights (IHR), based in Norway, access has been disrupted or completely cut off in recent days, making it difficult to count casualties in the unrest.
Source: News Beast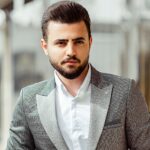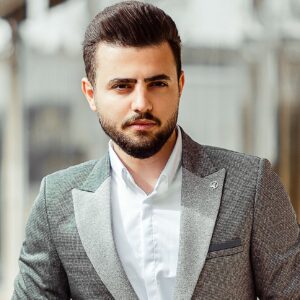 I'm Robert Neff, a professional writer and editor. I specialize in the entertainment section, providing up-to-date coverage on the latest developments in film, television and music. My work has been featured on World Stock Market and other prominent publications.