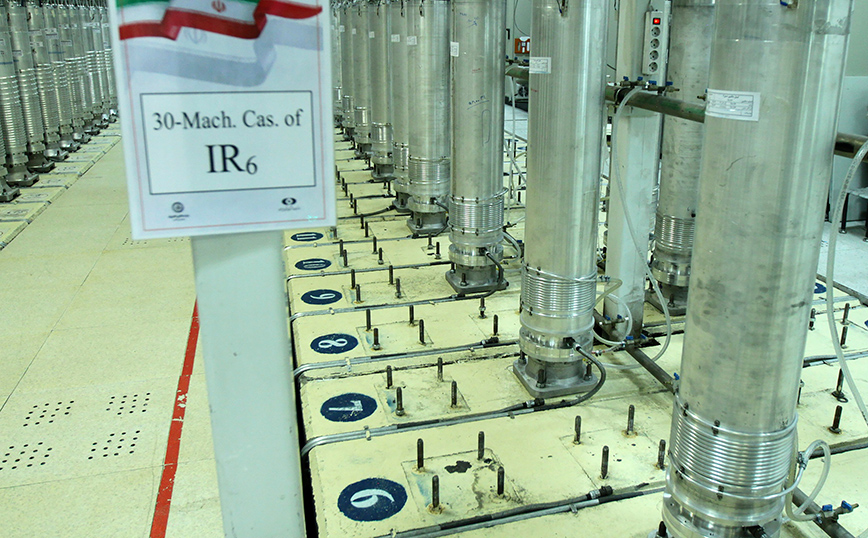 Iran considered as "unconstructive" the statement by London, Paris and Berlin that expressed their "doubts" about Tehran's commitment to achieve a "positive result" in negotiations to revive the international agreement to control the Iranian nuclear program.
"It is surprising and saddening that, while diplomatic contacts and exchanges of messages continue between the negotiating sides," the three European countries publish such a "non-constructive" statement," said Iranian Foreign Ministry spokesman Nasser Kanani. .
In a joint statement released yesterday, the governments of France, Britain and Germany recall that "in early August, after a year and a half of negotiations, the coordinator of the 2015 agreement presented a set of final texts that would allow Iran to again fulfill its obligations under the agreement and for the United States to return to it."
"In this final package, the coordinator made additional modifications that brought us to the limits of our flexibility," the announcement reads.
"Unfortunately, Iran has decided not to take advantage of this decisive diplomatic opportunity and continues to develop its nuclear program well beyond what could be justified for civilian use," the statement also said.
Tehran recently once again called for an end to the International Atomic Energy Agency's (IAEA) investigation into traces of enriched uranium found at three undeclared sites, which IAEA chief Rafael Grossi refuses to do.
"This latest request raises serious doubts about Iran's intentions and its commitment to a positive outcome for the international agreement," according to the statement.
London, Paris and Berlin consider that "Iran's position is inconsistent with its legally binding obligations and undermines the prospects of withdrawing the international agreement…Iran must cooperate in good faith, fully and immediately with the IAEA".
"Given that Iran does not close the deal at the negotiating table, we will discuss with international partners how best to manage Iran's continued nuclear development and lack of cooperation with the IAEA," the three governments warned.
Iran's latest response to the ongoing negotiations is a step backwards," US Secretary of State Anthony Blinken said yesterday in Brussels.
"Germany, France and Britain adopted the position that Israel wanted," the Iranian representative said today. "If this approach continues, they will have to take responsibility for the failure of the negotiations," he warned. "Threats and sanctions will not stop the Iranian people from continuing to defend their rights and secure their interests."
Source: News Beast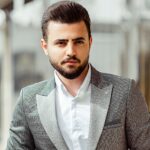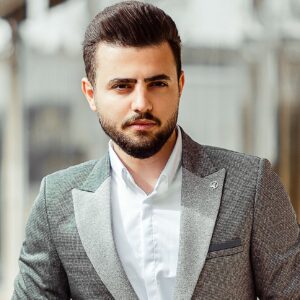 I am an author currently working for World Stock Market as a writer. I have been writing professionally for over 5 years and have written everything from market news articles to finance pieces. Prior to this I was an investment banker with Merrill Lynch in New York City. While at Merrill, I worked on some of the largest mergers and acquisitions in history. My background in finance allows me to bring a unique perspective to my work as an author and journalist.