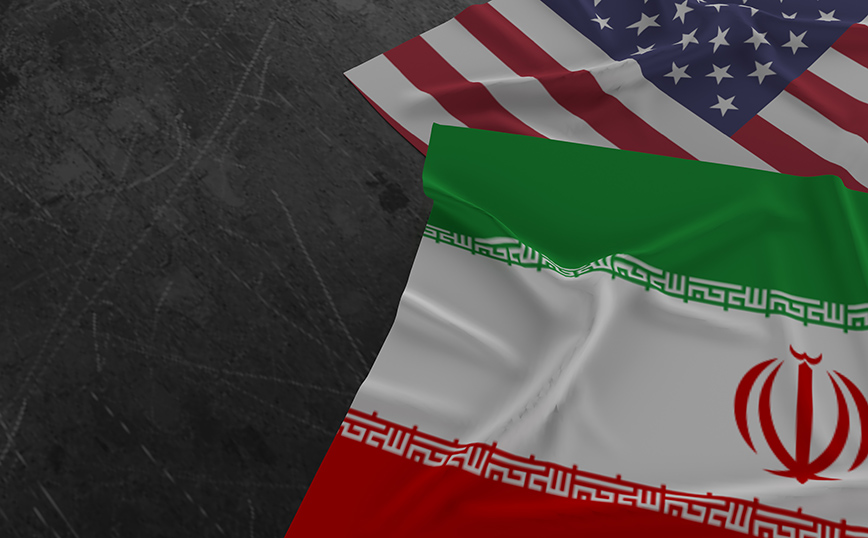 Tehran today criticized Washington's move to grant exemptions from sanctions to help provide internet access to Iranians during nationwide protests, state media reported.
Yesterday the United States announced that it was lifting some of the trade sanctions it had imposed on Iran so that technology companies would offer platforms and services that would allow Iranians to access the Internet.
According to the Islamic Republic, this move is in line with Washington's hostile attitude towards Tehran.
"By easing some communications-related sanctions – while maintaining maximum pressure – the US seeks to advance its goals against Iran," State Department spokesman Nasser Kanani was quoted as saying by state media.
Source: News Beast