He thinks about Iran and sulks. She talks about what the women of her country are going through and her look is filled with rage. She looks at her one-year-old daughter and wishes her only one thing… "to be free all her life". Maryam threw away the hijab four years ago, the day she said goodbye to her homeland. She was piled into a boat with other refugees. She lived, as she explains, terrifying moments, which she is sure she will never forget, and from the Turkish coast she arrived in Greece.
We met Maryam at the open structure for the temporary reception of third-country nationals or stateless persons in Schistos where she lives with her husband and their children. She was holding her daughter in her arms and told us that in a few years, when she can understand herself, she will talk to her about what is happening in Iran with pride. "I will tell her that Iranian women are very brave and that they are fighting for freedomMaryam points out to Newsbeast.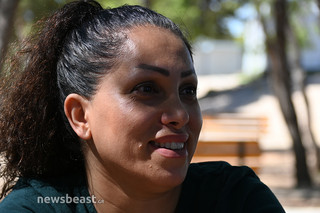 – What is the message you want to send to your compatriots?
To my countrymen what I want to say is that the whole world is proud of you and keep doing what you are doing.
– How will you describe in a few years to your daughter, who is only one year old, what is happening now in Iran?
What I will pass on to my daughter is that Iranian women are very brave and fighting for freedom. I think I'll say it with pride.
We thank the Open Structure for the Temporary Reception of Third-Country Citizens or Stateless Persons in the region of Schistos Attica for the hospitality and Chaintar Al Ntachan for the interpretation
Source: News Beast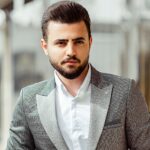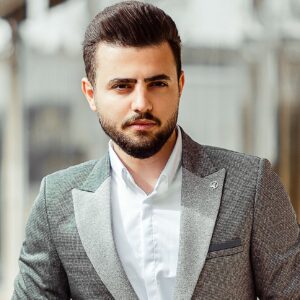 I am an author currently working for World Stock Market as a writer. I have been writing professionally for over 5 years and have written everything from market news articles to finance pieces. Prior to this I was an investment banker with Merrill Lynch in New York City. While at Merrill, I worked on some of the largest mergers and acquisitions in history. My background in finance allows me to bring a unique perspective to my work as an author and journalist.