In the wake of Mahsa Amini's unfortunate murder for breaking Iran's strict dress code, fierce protests continue over what has become a revolting case of police brutality. The progression of the fury that exists in the country has only grown, which is why more and more sympathizers of the cause join the cry of freedom that broke out from the depths of indignation.
The protests, which have been a month and a half since the death of the young woman, have given way to revolutionary and completely rebellious events, which go totally against the abusive laws that pose as a suffocating cloak over Iranian women.
The strong images that have resulted from the struggle to vindicate the value and rights of women in the Islamic Republic have shaken our hearts and moved our emotions to the point of tears, as well as the last gesture of struggle carried out by a crowd of students men from the University of Hormozgan, in the city of Bandar Abbas, Iran.
The shocking video of the group of students, who stand side by side with their classmates to tear down the cafeteria wall shouting "Freedom", has gone around the world, since the symbolism behind said act is highly overwhelming.
Students at Hormozgan University in Bandar Abbas (historically a more socially conservative region of Iran) tear down the wall of gender segregation in the school cafeteria while chanting "freedom, freedom, freedom" (azadi) pic.twitter.com/PM6efTqyj8

— Karim Sadjadpour (@ksadjadpour) October 30, 2022
Students from Hormozgan University, in Bandar Abbas (historically a more socially conservative region of Iran), tear down the gender segregation wall in the school cafeteria while singing 'Freedom, freedom, freedom'.
The emotional action happened because of the dividing wall of the cafeteria, which served to separate the female area from the male area, since, as is known, strict codes of conduct require segregation by sex in universities.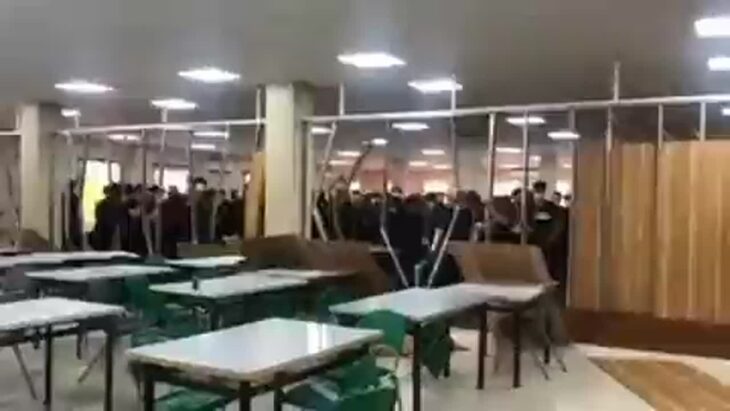 In this way, the strength and resistance of the Protestants have also demolished the walls that covered an unknown world for those of us who were oblivious to the outrageous ways of life of the Islamic Republic of Iran. The conviction and impotence of the struggle continues to shake the whole world. From afar, we raise our fist in solidarity with the brave who continue to fight day by day for the rights that belong to them.

Source: Okchicas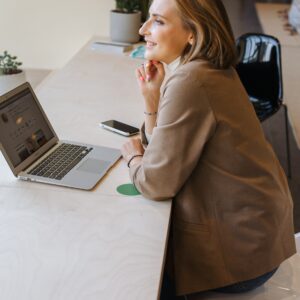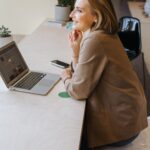 My name is Ava Paul, I'm a writer at World Stock Market. I've been working in the news industry for over 5 years now, and I love it! I'm originally from Toronto but have lived in many different places around the world including London, Rome and Washington D.C.