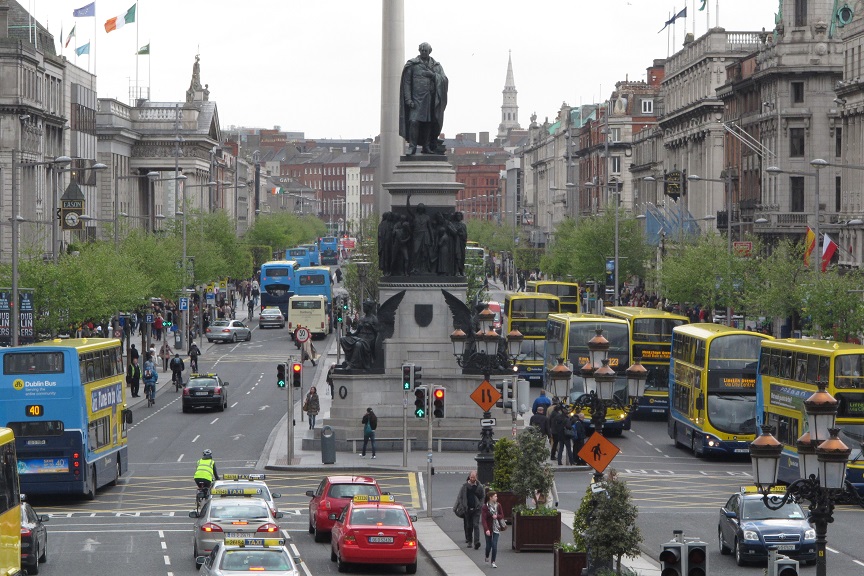 THE Irish government presented today (27/9) the budget of 2023, which devotes 11 billion euros, more than 10% of the total, to anti-crisis measures cost of living and above all the jump in energy prices.
In addition to the benefits already on the table this summer, which are estimated at €6.9 billion, Ireland's three-party government coalition finance minister, Pascal Donohue, announced €4.1 billion in additional and extraordinary spending.
Brexit, Covid-19 and now the war in Ukraine: "dangers and unpredictable challenges are becoming more and more frequent," he said before Irish members of the Dáil, the lower house of Parliament.
The conflict "caused a shock to the entire world economy and this is seen mainly in the energy and raw materials markets".
The budget specifically foresees credits of 600 euros for energy for households, an increase to 40,000 euros of the income limit to which the highest tax rate is applied or even support for the energy bills of companies, within the limit of 10,000 euros per month and per company .
The financing of these costs will be helped by an increase in tax revenues, estimated at 10 billion euros annually for the period from January to the end of August 2022, mainly coming from the corporate tax, the finance minister explained.
The country, which has favorable taxation for businesses, mainly hosts the headquarters in Europe of many multinational technology companies such as Apple, Google or Facebook's parent company, Meta, which boost the country's tax revenues.
The government will also set aside a portion of budget surpluses to deal with future uncertainties: two billion euros for 2022 and four billion forecast for the following year.
The urgency to act on inflation — which was 8.7% in August in Ireland — and its impact on households and businesses prompted the Chancellor of the Exchequer to speed up the presentation of the budget, which had been scheduled for October.
"We must ensure that we allow the world to get through the winter despite this unprecedented crisis, but also that we have the necessary reserves to see us through 2023," Irish Prime Minister Michal Martin said today, before the budget announcement.
The government also plans to introduce an extraordinary tax on energy groups, like several European states, but this measure was not included in today's budget, contrary to what the government had hinted at.
"It's not fair that businesses are taking too much advantage of the current market volatility," Donohue said. Dublin wants to join a coordinated mechanism at EU level, but "if that is not possible, the government will propose its own measures," he warned.
Source: News Beast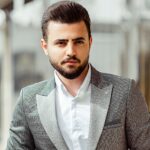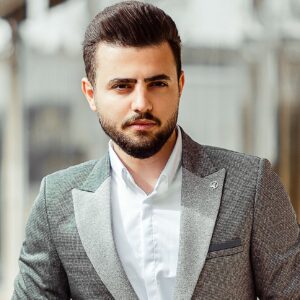 I'm Robert Neff, a professional writer and editor. I specialize in the entertainment section, providing up-to-date coverage on the latest developments in film, television and music. My work has been featured on World Stock Market and other prominent publications.