Iron ore futures rallied on Monday after last week's sell-off, with traders betting that the price drop has been hit despite lingering concerns about heightened Covid-19 restrictions in the US. China, the world's largest steel producer.
January's top-traded iron ore on China's Dalian Commodity Exchange ended trading up 4% at 692 yuan ($99.85) a tonne.
On the Singapore Stock Exchange, the most active October contract for the steel ingredient rose 4.5% to $98.75 a tonne.
On Friday, Dalian iron ore hit a five-week low of 652 yuan a tonne, while SGX iron ore dropped to a contract low of $92.75 a tonne amid growing concerns over the demand as new outbreaks of Covid-19 prompted China to tighten restrictions.
"Iron ore lacks short-term upward momentum, but room for decline is also limited," analysts at Zhongzhou Futures said in a note.
Currently, 33 cities are under partial or total lockdowns, affecting more than 65 million inhabitants, according to an estimate by Chinese financial magazine Caixin.
China's real estate slowdown and widespread lockdowns ahead of the Communist Party Congress, which takes place every five years from October 16, are expected to dampen domestic demand for iron ore and steel during the peak construction season. from September to October.
Source: CNN Brasil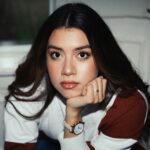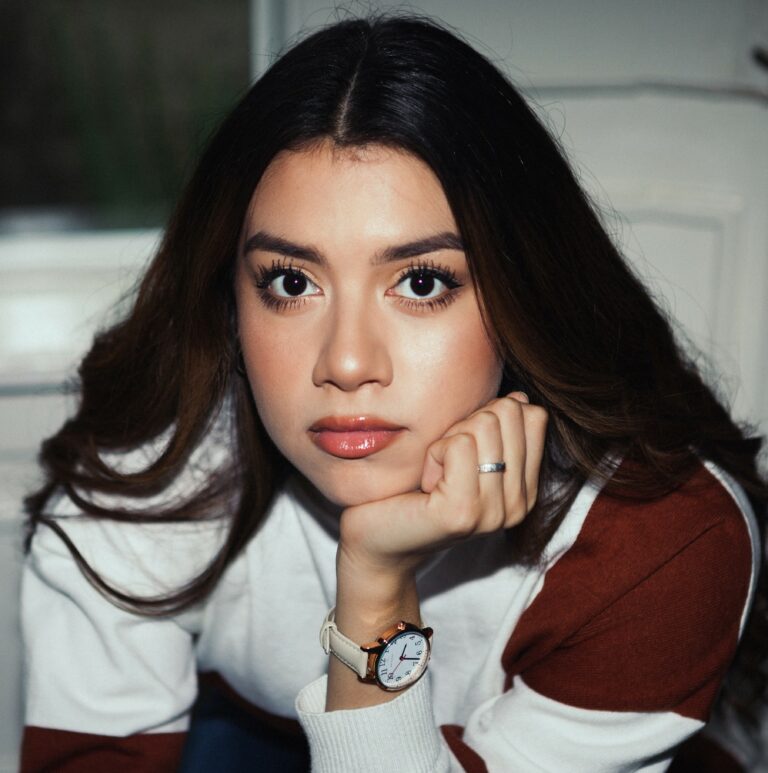 I am Sophia william, author of World Stock Market. I have a degree in journalism from the University of Missouri and I have worked as a reporter for several news websites. I have a passion for writing and informing people about the latest news and events happening in the world. I strive to be accurate and unbiased in my reporting, and I hope to provide readers with valuable information that they can use to make informed decisions.