- Article Top Advertisement -
An insider, constantly publishing details about not yet released video cards, summarized data on promising Nvidia models of the Super line. And although the informant is not quite sure about the accuracy of all the characteristics and designation of the top model, the details are still worth considering. In addition, the moderate upgrade of the current line indicated by the source looks quite true: with such Super Nvidia may well hold out until the GPU Ada Lovelace is released.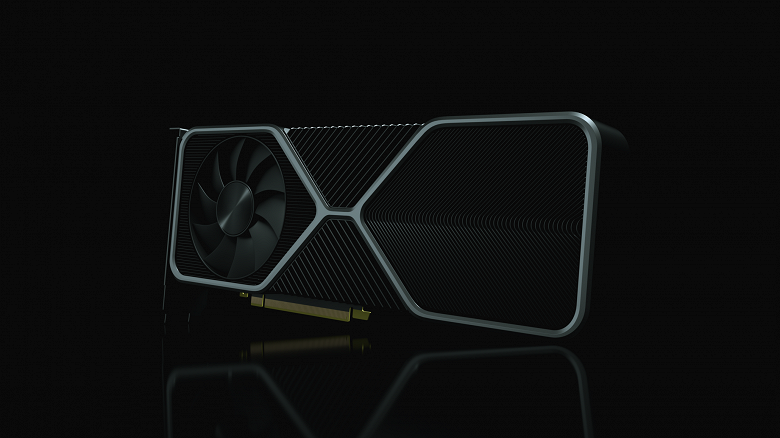 The top GeForce RTX 3090 Super is credited with 10,752 CUDA cores and 24 GB of GDDR6X memory. The fact that this model will receive a full-featured GPU GPU GA102 has already been mentioned earlier, so there is nothing new here. But the insider does not specify whether there will be a GeForce RTX 3090 Super memory with a speed of 21 Gb / s.
- Article Inline Advertisement 1-
The GeForce RTX 3080 Super will also receive more CUDA cores – 8960 instead of 8704 in the regular GeForce RTX 3080. The memory capacity will increase in comparison with the regular RTX 3080 – it will reach 12 GB.
If we talk about the GeForce RTX 3070, then as regards the GPU, no changes are expected at all – as there were 5888 CUDA cores, the same number will remain. The only innovation is the transition to GDDR6X memory, and without changing the memory size.
But the GeForce RTX 3060 Super is really a major upgrade. According to an insider, it will receive 5632 CUDA cores – more than the GeForce RTX 3060 Ti! This model is credited with 12 GB of GDDR6 memory.
The GeForce RTX 30 Super graphics cards are expected to officially debut in early January at CES 2022, and will go on sale in a few weeks. Accordingly, more details about the GeForce RTX 30 Super should appear towards the end of the year.
.
I am Derek Black, an author of World Stock Market. I have a degree in creative writing and journalism from the University of Central Florida. I have a passion for writing and informing the public. I strive to be accurate and fair in my reporting, and to provide a voice for those who may not otherwise be heard.
- Article Bottom Advertisement -