Is it time for BMW owners to buy Pixel and Samsung smartphones? Now the devices of these brands can be used as a key for a car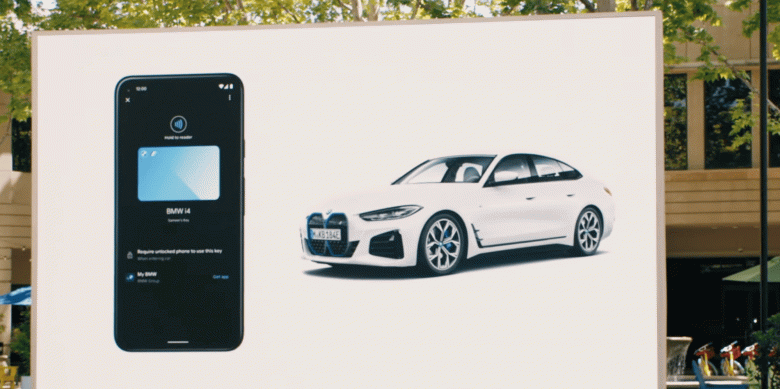 The digital car key function has come to some smartphones. Announced as part of Android 12, it is now available for the Pixel 6, Pixel 6 Pro smartphones and the Samsung Galaxy S21 lineup.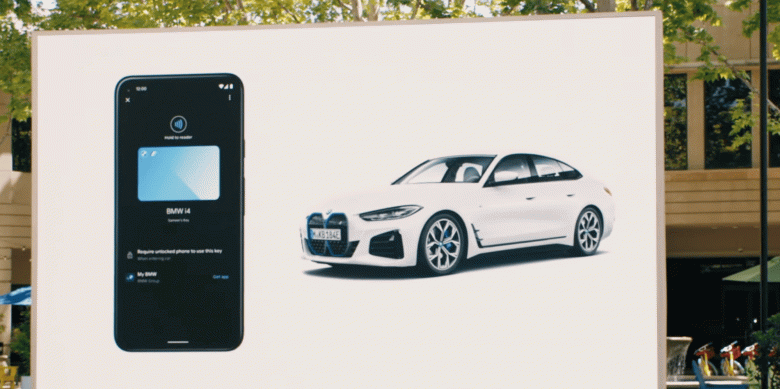 True, for now, these smartphones can only open some BMW cars of the 2020 and 2021 model years. Moreover, there is also a restriction by country.
For Pixel smartphones, this function is available in the following countries and regions: Belgium, Germany, Luxembourg, Netherlands, United Kingdom, Bulgaria, Denmark, Estonia, Finland, France, Greece, Ireland, Italy, Latvia, Lithuania, Malta, Norway, Austria, Poland, Portugal, Cyprus, Romania, Sweden, Switzerland, Slovakia, Slovenia, Spain, Czech Republic, Hungary, Cyprus, Australia, Brazil, Japan, Canada, Korea, Malaysia, Mexico, New Zealand, Russia, Singapore, South Africa, Thailand, USA, Croatia, Macau, Taiwan.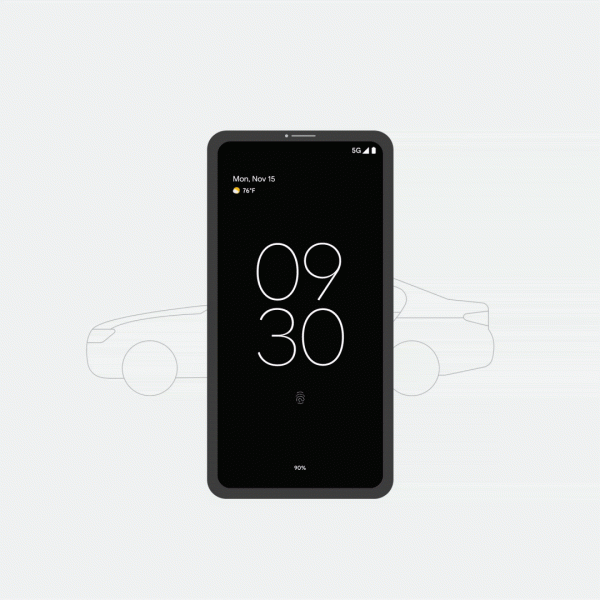 As you can see, there is even Russia, but only Pixel smartphones are not officially sold here, as in most countries from the list.
For Samsung devices, the list is several times shorter: USA, Korea, Great Britain, Denmark, France, Italy, Spain.
So far, the feature works only through NFC, although it can technically rely on UWB as well. We also remind you that some BMW cars support a similar function when using the iPhone and Apple Watch.
.