According to Fortune, the situation in the global semiconductor market is changing very quickly and soon everyone will forget about such a problem as a shortage of microcircuits.
Lillian Li, Vice President and Senior Loan Officer at Moody's, said: "All developed economies in the world, including the US, EU, South Korea and China, have plans to expand capacity in the domestic semiconductor industry."
For example, in the United States, President Biden wants to provide the domestic semiconductor industry with $ 52 billion in benefits as part of a bill being debated by lawmakers. By 2024, 5nm chips will be manufactured at TSMC's US plant in Phoenix. The EU plans to commit $ 160 billion in COVID recovery funds to bring its share of the global semiconductor industry to 30% from the current 20% by 2030.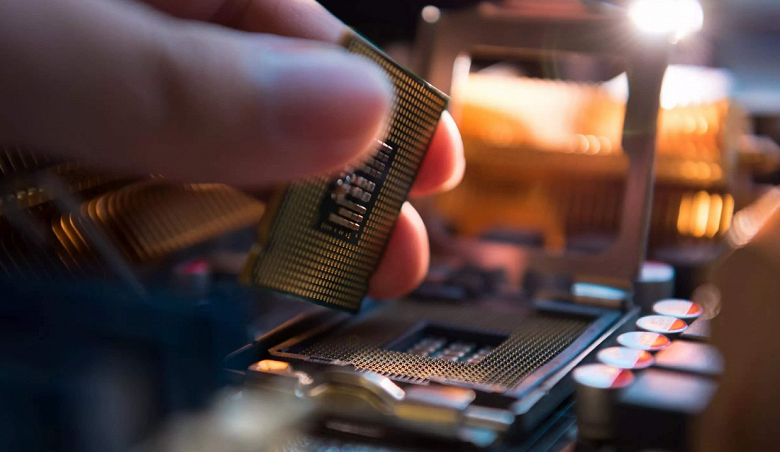 South Korea wants to spend $ 450 billion over the next decade to increase the capacity of its chip business. Moody's said Monday that China's semiconductor development spending rose 407% year over year. The country is trying to reduce its dependence on semiconductor imports. In addition, Beijing wants to gain independence in this regard against the backdrop of US sanctions.
The shortage has forced companies to order more chips than they need, so to speak "for future use." When the panic stops, demand for chips will drop sharply. Lilian Li says that since China is the country most interested in boosting domestic chip supply, it could also face a huge oversupply of semiconductors.