During the night a storm hit the island of Ischia causing flooding and damage. The area of ​​Casamicciola was particularly affected, already devastated by a flood in November 2009. Shortly after 5 in the morning there was a landslide in the Celario area.
There are at least 13 people missing including a family of three, a husband and wife and a newborn baby. There is no news of a 25-year-old foreigner residing in one of the houses that were overwhelmed by the mud.
Great difficulties for rescuers who are unable to reach the area most affected by the landslide where there are several houses. Firefighters and men of the Civil protection they are digging for missing persons. Due to bad weather, sea connections from Ischia to Naples were interrupted.
Two houses that have been completely overwhelmed by the mud in via Celario. Many residents of the area are stuck in their homes. The flooded houses on the first floors, the streets full of mud. A group of people got stuck inside the Terme Manzi hotel.
The mayors of the six municipalities of the island have signed an ordinance in which they ask "to avoid travel as much as possible". The situation throughout the island is critical. A river of mud also swept away several cars. "It's a tragedy, the number of missing is still uncertain in Casamicciola," says the mayor of Ischia, Enzo Ferrandino"due to the bad weather on the island of Ischia we also have other situations of localized difficulty, but fortunately in this case not particularly serious, such as flooding and other situations that can be treated and contained".
More stories from Vanity Fair that may interest you:
– The images of the flood in the Marche region, «Suddenly a wall of water»
– Flood in the Marches: who are the victims

Source: Vanity Fair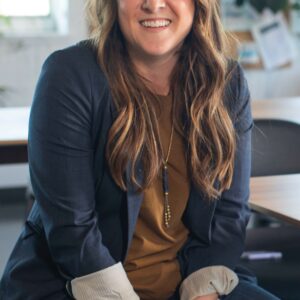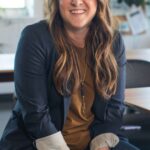 I am a writer at World Stock Market. I work on the Finance and Market section and write about stocks, ETFs, and market trends. I have been involved with writing for over 8 years and have experience in various industries such as finance, technology, and cryptocurrency.