- Article Top Advertisement -
Modern supercars based on electric propulsion systems have an impressive list of advantages – they are better controlled due to heavy batteries in the lower part of the body, they accelerate from zero to hundreds in a matter of seconds due to the ability of the motor to immediately produce maximum torque and at the same time are absolutely environmentally friendly. True, these vehicles also have problems, and the main one is that potential buyers of supercars love the "growl" of the engine, the sound and flames escaping from the exhaust pipe when the gas pedal is pressed into the floor to cutoff, and the vibration from the work of the monster under the hood.
- Article Inline Advertisement 1-
And, apparently, Ferrari employees have solved this problem with the help of a unique technology that will allow Ferrari NV electric supercars to please a potential buyer with a characteristic engine noise. The corresponding sounds will be created by the latest amplification system, for which the company has just received a patent, Bloomberg reported, citing its sources. The description of the patent states "a device for reproducing sound associated with the operation of an electric motor." Unfortunately, the company itself refused to comment on this patent, so there is no detailed description of how the technology works yet.
Specialists only assume that the device mentioned in the patent will allow the vehicle system to amplify the sound emitted by electric propulsion systems in order to satisfy the needs of potential buyers. And given that Ferrari plans to release its first electric supercar as early as 2025, this is quite expected – the company is confident that the sound of the engine is one of the most important qualities that characterize the brand's cars. The manufacturer believes that thanks to this technology, which apparently differs from similar engine sound simulation systems, it will make new supercars more attractive.
Source: Trash Box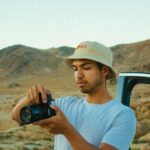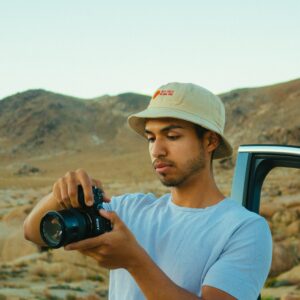 Charles Grill is a tech-savvy writer with over 3 years of experience in the field. He writes on a variety of technology-related topics and has a strong focus on the latest advancements in the industry. He is connected with several online news websites and is currently contributing to a technology-focused platform.
- Article Bottom Advertisement -