In 2019, Australian actress, DJ and model Ruby Rose starred in the series Batwoman, produced by The CW and Warner Bros. From the beginning, its participation was involved in scandals because the fans the comic said that it was not suitable to give life to the character.
Despite the criticism, the actress stayed with the leading role and in 2020 she stated that she would continue to play that character. However, a few hours ago the actress published in her Instagram stories that being part of the series was a traumatic experience, in which she suffered constant episodes of abuse, harassment and misogyny from the production and fellow cast members. As expected, this generated controversy on social networks and the media. In addition, Warner Bros. has already responded to the allegations.
Among her statements, Ruby Rose claims that Peter Roth, former CEO of Warner Bros., sexually harassed her. In addition, she assured that the same director put a private investigator to follow her at every step she took.
The actress said the study forced her to work 10 days after undergoing surgery for a neck fracture. Failure to do so would result in her and the entire production team being fired. He clarified that said injury was produced during the recording of a scene in the series and even showed an X-ray that confirms the medical condition in which he was.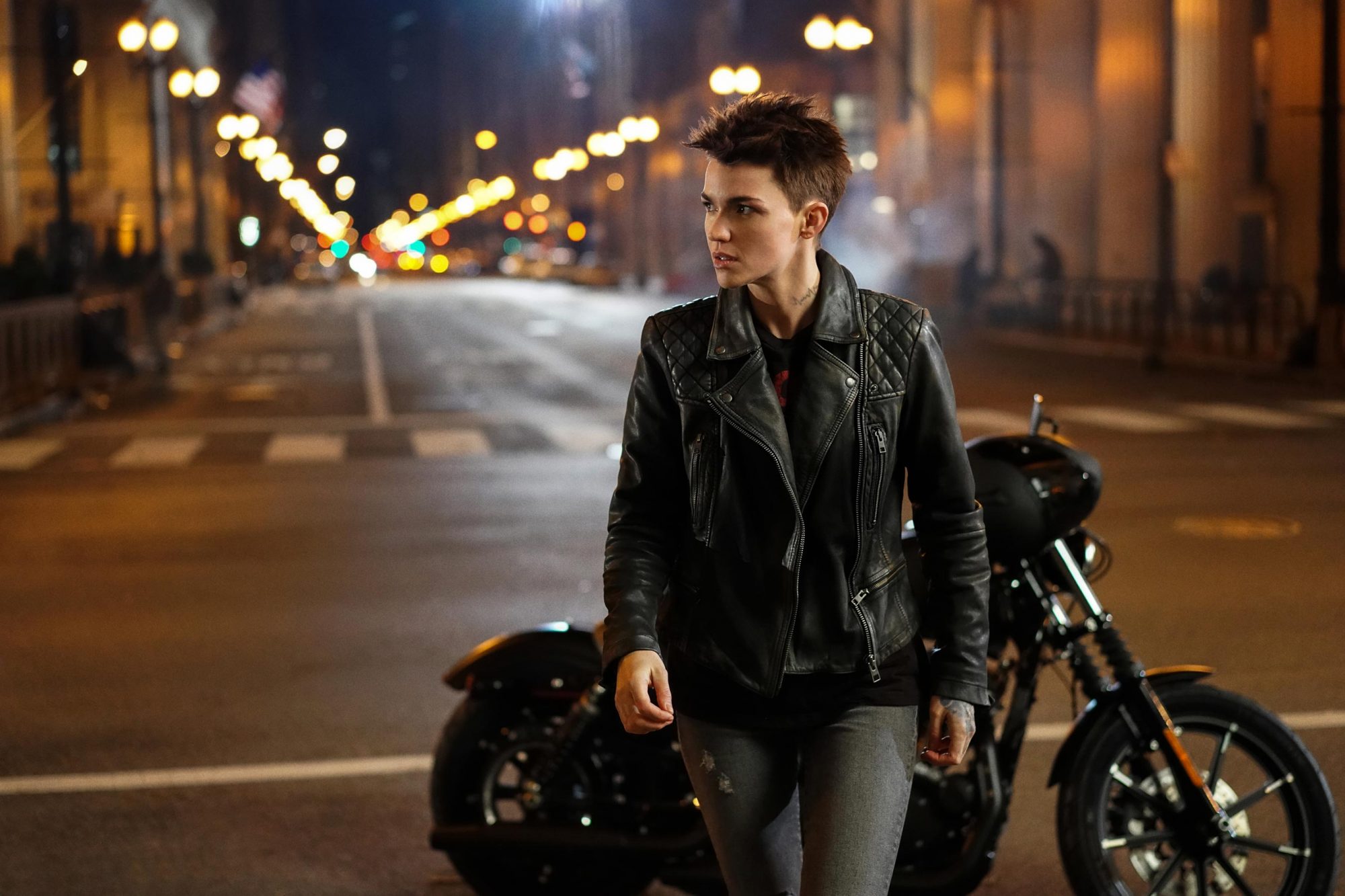 But that is not all. Rose assured that several extras suffered accidents and one of them was on the verge of being paraplegic. To conclude, he asked his followers to stop asking him if he will return to the series, because he would not do it even if they offered him all the money in the world or threatened him with a gun to his head.
Following the allegations, Warner Bros. issued a statement clarifying the reasons why the actress was removed from her role.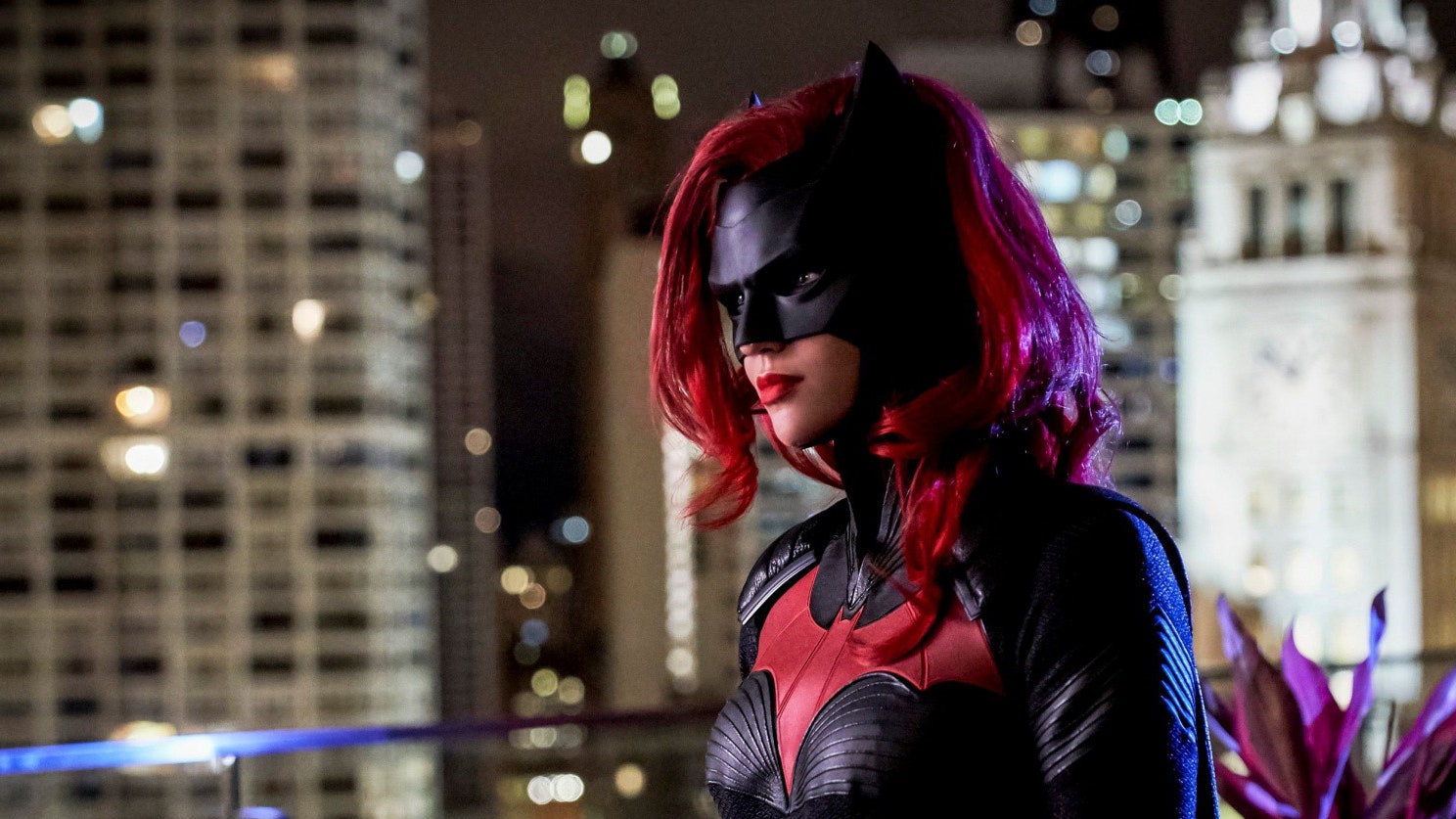 Despite the revisionist story Ruby Rose is now sharing online targeting the producers, the cast and crew, the network and the studio.

The truth is that Warner Bros. Television decided not to continue its option to cast Ruby for the second season of 'Batwoman', based on multiple complaints about her behavior on set that were studied extensively and handled privately out of respect for the actors. affected.
Now it only remains to wait for the actress to respond again through her social networks or if she decides to go directly to court to put an end to this problem.