Italian Deputy Minister of Health: We have achieved the protection of society as a whole without compulsory vaccination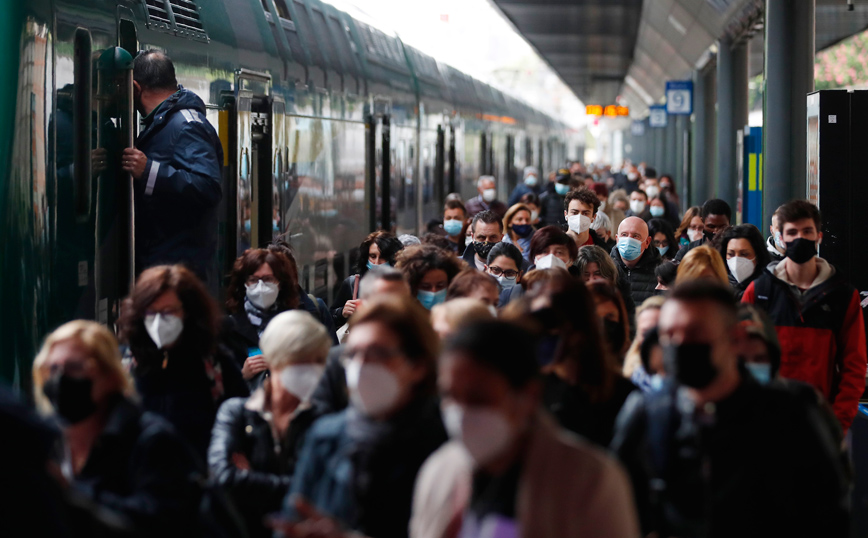 THE Italian Undersecretary of Health Pierpaolo Sileri in his statements referred to the treatment of the coronavirus epidemic by his country so far and the next moves.
"We have succeeded in protecting society as a whole from the coronavirus, without the need for mandatory vaccination. "This Christmas will be free," said the Italian Deputy Minister of Health.
In terms Sileri added that "the vaccine is still being tested by the European Medicines Agency."but they can be an additional weapon, especially for the protection of children."
The Italian Deputy Minister of Health, a member of the Five Star Movement, speaking on a Rai show, finally stated that "in the future there is a possibility that the commemorative dose will be given to citizens under the age of forty".
It is recalled that from December 1, the third dose of the vaccine against Covid-19 will be available to citizens forty to sixty years.
To date, 84.1% of the country's population over the age of 12 has completed its coronavirus vaccination cycle, while 86.7% have taken the first dose.
In Italy, finally, no mandatory vaccination has been imposed by the government of Mario Draghi, but the "green card vaccinated" from October 15 is mandatory for citizens to enter all workplaces.
However, according to the Corriere della Sera, the increase in cases in the Region of Sicily, especially in the region of Catania and in the city of Messina, is a cause for concern.