Last week, on November 22, the Italian Supreme Court ruled that digital assets can be considered financial products and they are equivalent to each other.
This decision was made in relation to the platform that conducted the initial coin offering to create a decentralized platform in the field of logistics. Users contributed bitcoins in exchange for a certain number of tokens, with which it was possible to use the services of the platform. The court considers that crypto assets are identical to financial products, since investors invest their funds in a project and expect to receive financial returns. These investments carry the same risks associated with traditional finance.
However, some cryptocurrency lawyers believe that the Supreme Court did not analyze the white paper of the project when making its decision. The judge did not take into account the fact that a simple increase in the value of an asset over time does not endow it with the characteristics of an investment product, the experts noted. The court decision also contains a number of definitions that have not yet been explained.
Now, virtual asset service providers (VASPs) operating in Italy will have to carefully consider the type of their activities carried out in the country, as local regulators may interpret a simple offer of crypto assets as the provision of investment services. In this regard, crypto-currency companies expect the early implementation of a legal framework governing crypto-currencies that will help clarify these aspects.
Recently, European Central Bank (ECB) President Christine Lagarde called on legislators to create additional MiCA 2 regulations that would govern not only stablecoins but cryptoassets in general.
Source: Bits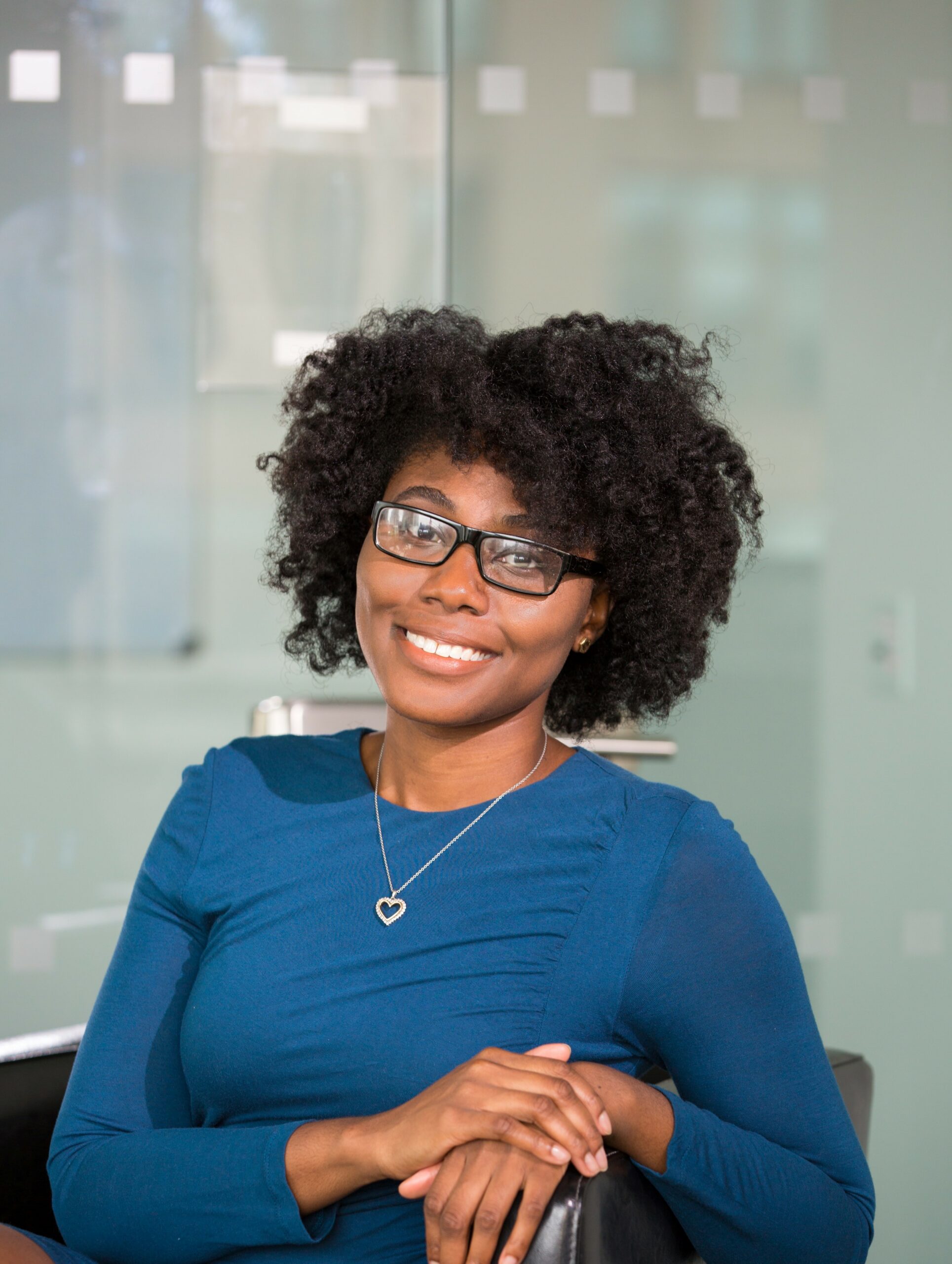 I work as an author at World Stock Market. I specialize in financial analysis and market commentary. I have been working in the financial industry for over 8 years, and have authored articles on a wide range of topics, including stocks, commodities, and currencies. I am also a frequent contributor to global stock markets on Seeking Alpha.