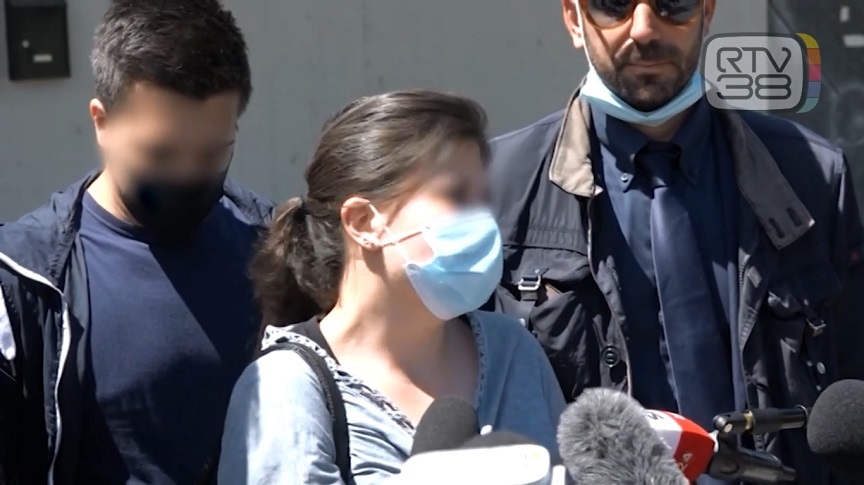 The Florence Court of Appeals sentenced a 34-year-old woman to 6 years and 5 months in prison on Tuesday (17/5). The woman had an affair with a minor – then 13 years old – to whom she taught private English lessons. When the boy turned 14, the teacher she became pregnant and a baby boy was born, whose paternity her husband offered to acknowledge.
The 34-year-old was convicted of sexually abusing a minor. Contrary to the first-instance court decision, the Florence Court of Appeal ruled that her husband – who had initially given the child his last name – was not criminally liable.
To determine the paternity of the child with certainty, the judicial authorities had ordered a DNA test. The story was revealed when the 14-year-old talked about this connection with his coach on a football team.
The judges of Florence also ruled that the teacher should pay compensation of 30,000 euros to the 17-year-old, now young, and 20,000 euros to his parents.
According to the Italian press, in addition to physical violence, the convict also exercised significant psychological violencefrom the moment he repeatedly threatened the teenager that, if they divorced, he would commit suicide, while constantly monitoring his Facebook page to make sure that he did not have an affair and did not go out with any of his classmates.
Source: News Beast