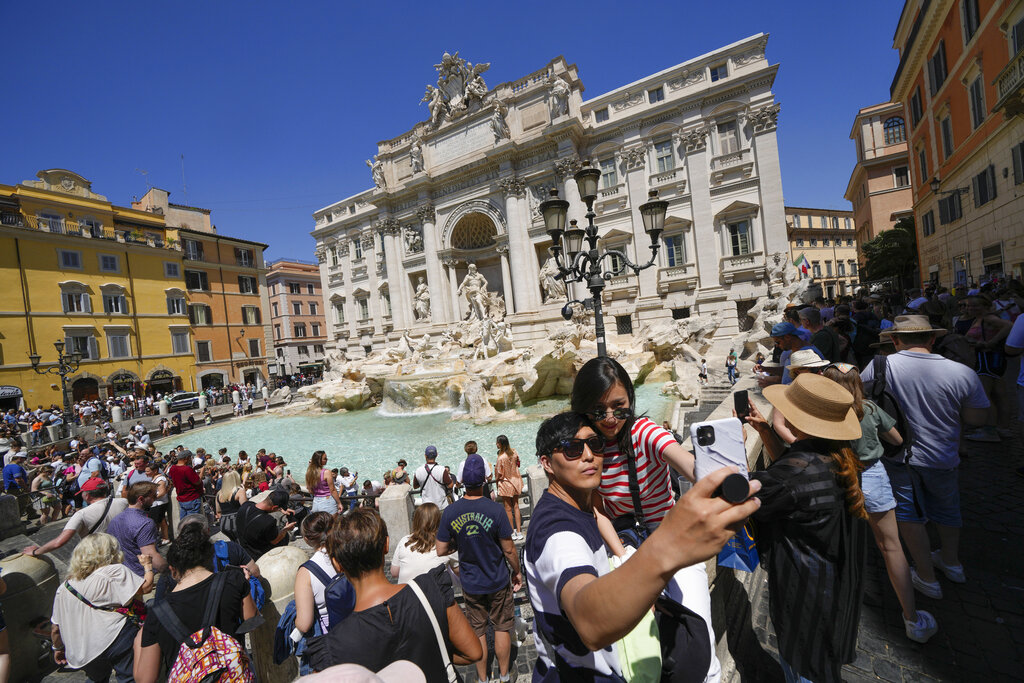 According to his data Italian Ministry of Health, the residents of the country who are currently positive for coronavirus they amount to 929,000. In recent days, their number shows a continuous upward trend. From its beginning pandemicin the country 18,610,011 people have been infected with the virus, and 168,425 have died.
"We advise citizens to always use a mask in crowded places. In the autumn, we believe that we will have an updated vaccine, which will be effective against all variants of the coronavirus."said the Italian Minister of Health Roberto Speranza.
Meanwhile, in many areas of Italy (from Tuscany to Rome and the greater Bologna area) due to the increase in cases, hospital wards began to reopen, for the exclusive admission of patients with Covid-19. Yesterday (1/7) in Italy the cases of coronavirus were 86,334, with 72 deaths. 27.3% of the diagnostic tests carried out in the last twenty-four hours came back positive.
Increases active spawn count
It should be noted that the number of active reproduction of the coronavirus in Italy increased for the fourth consecutive week, according to data from the Ministry of Health.
This index – Rt – remained above 1.0 for the second week in a row, indicating that the virus is still spreading.
For the period from June 7 to June 20, the most recent one examined in the report, the active reproduction number was 1.3, meaning that for each recovery there were an average of 1.3 infections. Just last week, Rt was at 1.07.
Moreover, in the week ending June 30, the incidence rate was 763 cases per 100,000 inhabitants, in other words, it increased by more than 50% from the 504 cases per 100,000 inhabitants of the previous week.
Source: News Beast