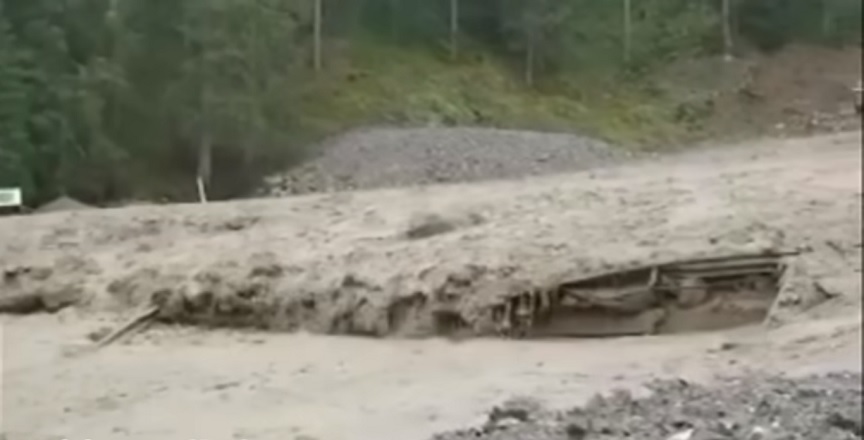 A hundred residents and tourists who were in the Fasa and Fleres valleys were moved to safer areas, after downpour and landslides that occurred in Italian Upper Adige, on its borders Italy with Austria.
At least six houses were damaged damages, but so far no injuries have been reported. Tributaries overflowed, while in the location of Fontanatso, mud has covered the entire main road.
In the Pusteria valley, the village of Sorafurtsia was excluded due to the rains and the Italian Fire Brigade and Civil Protection have been mobilized in the wider area.
It was decided to close a number of regional roads, while the authorities remain on the lookout because, according to meteorological forecasts, extreme weather phenomena may also occur on Saturday afternoon (6/8).
Source: News Beast