Italy: Grabbed the "scratch" of an elderly woman who had just sold it to her – She was earning 500 thousand euros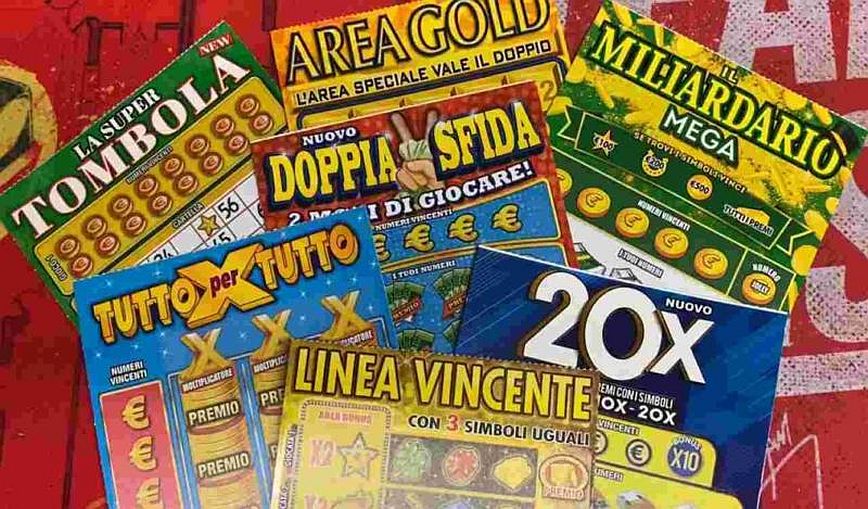 An incredible story happened on Naples in southern Italy. The owner of a tobacco shop in the city center tried to steal a profit "scratchWhich he had just sold to an elderly woman.
According to the Italian police, the woman, who had bought two "scratch" tickets, realized that with one of them she was earning 500,000 euros. As soon as she realized this, she asked for confirmation from the owner who had just sold it to her.
An employee checked and recorded the numbers, thus confirming the elderly woman. However, immediately after, the owner of the store, grabbed the "scratch", went out, got on his bike and disappeared.
The carabinieri, who were called immediately, sounded the alarm and notified the competent state authority that the specific merchant should not, under any circumstances, collect the amount.
Finally, after twenty-four hours, the owner was located at Rome Fiumicino Airport, while he was preparing to board a flight to the Canary Islands.
Unfortunately, after an investigation, it was found that he did not have the lucky "scratch" with him.
It is worth noting that without the lucky ticket the unfortunate old woman can not collect the 500 thousand euros. According to the Italian public television Rai, finally, the perpetrator of the theft allegedly deposited the precious scratch, in a bank of Latina (73 km south of Rome) before trying to leave for the Canary Islands.