At least 2.5 million citizens have been infected with the seasonal flu virus so far in Italy, according to the official data of the Authorities. On average the symptomssay the Italian doctors, they last five days, with a fairly high fever and, in some cases, bone pain, sore throat, decreased appetite and runny nose.
Professor of epidemiology Giovanni Retza, with his statements in the newspaper Corriere della Sera, invited the Italians get vaccinated against the flu and reminded that first of all the elderly and vulnerable categories should get a shield of protection. THE climax of cases, according to APE-MBE, is expected to be recorded at Christmas time, with approximately 250,000 daily incidents.
At the same time, in an interview on Rai public television, Matteo Bassetti, director of the infectious diseases ward of the San Martino hospital in Genoa, emphasized that "we have to deal with since 2009 such a large spread of flu as early as the beginning of December" and that "infections will continue to increase, since we are still in the initial phase".
Finally, the Italian Supreme Institute of Health calls on citizens "to continue to adopt individual and collective protection measures, starting with the use of the mask", even if it is no longer mandatory.
Source: News Beast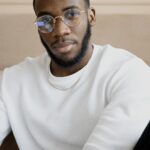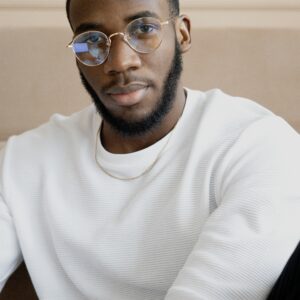 I am a journalist and author who works for World Stock Market. I have written about the stock market for years and I love it.