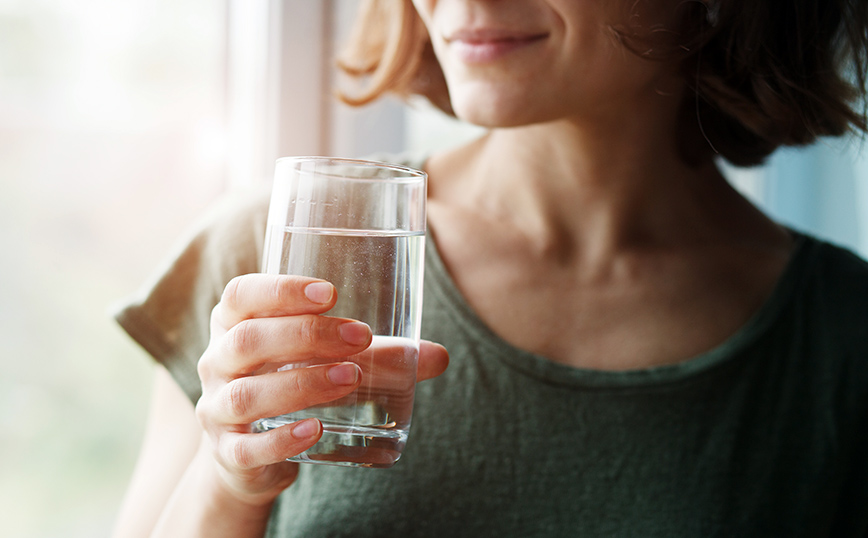 To limit the use of drinking water, e.gin order to deal with the drought affecting the peninsula decided on Saturday (2/7) Verona, Italy, a city of 250,000 inhabitants.
"Due to the meteorological situation and its consequences on the water supply, the mayor signed an ordinance restricting the use of drinking water to domestic purposes onlyRomeo and Juliet's birthplace said in a statement on its website.
Until August 31, as reported by the Athens News Agency it will be forbidden to use drinking water for watering vegetable gardens, flowers and sports fields. It is also not allowed to be used in swimming pools or for car washing. The municipality underlined that anyone who violates these restrictions can be fined up to 500 euros.
Other Italian communities have adopted similar measures, but Verona is the largest city, so far, to be forced to impose such drastic restrictions.
The heat wave that Italy faced was unusually early
Like other European countries, Italy faced an unusually early heat wave, combined with a lack of rainfall, especially in the Po Valley which is suffering from the worst drought in 70 years. According to the country's largest agricultural union, Coldiretti, the drought threatens 30% of agricultural production and half of the livestock farms in the Po Valley, where the famous Parma prosciutto is produced, among other things.
In Lake Maggiore and Lake Garda the water level is lower than usual for this time of year, while further south the level of the Tiber river that runs through Rome has also decreased.
Another consequence of the drought: hydropower production has fallen sharply, while hydroelectric installations, located mainly in the mountains in the north, generate almost 20% of Italy's electricity.
Source: News Beast