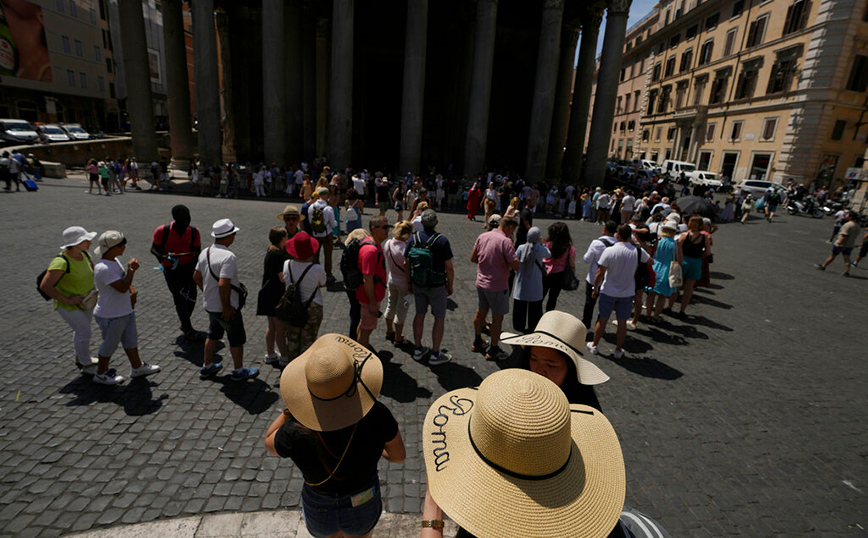 Cases are increasing in Italy. According to the latest data from the Ministry of Health in Rome and the Italian Supreme Institute of Health, in the last week there were 763 cases of Covid-19 per 100,000 inhabitants in Italy, while the previous week it was 504. At the same time, the transmission index Rt was 1.30 in the country , while in the previous seven days it was 1.07.
In Italian hospital wards, 10.3% of patients have coronavirus, while in intensive care units it is 2.6%. In the previous week, the corresponding percentages were 7.9% and 2.2%.
In total, in thirteen regions of the country the risk of transmission of the virus is "moderate" and in 8 it is considered high. For the first time in recent months, there is not a single region of Italy in which the risk of transmission of Covid-19 is considered low.
Source: News Beast