In the near future, the Moto Watch 100 smartwatch should enter the market. This model has nothing to do with Motorola, as earlier eBuyNow licensed the Moto brand from the American company for use in the smartwatch market and has already released the Moto 360 model.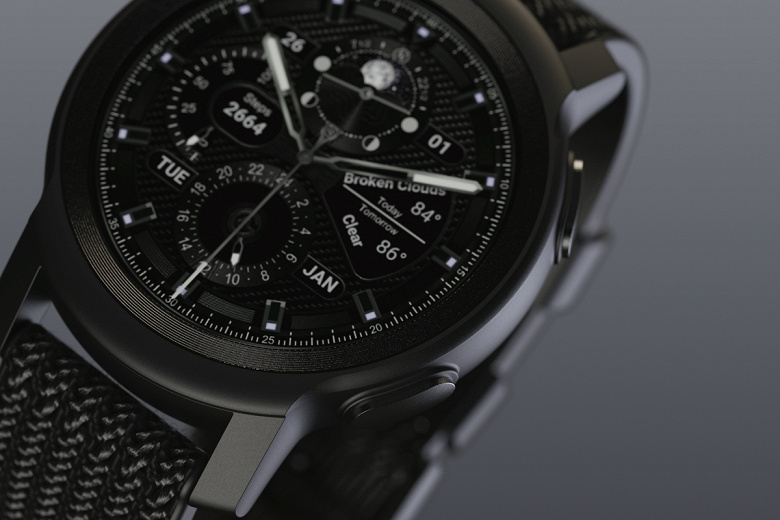 The Moto Watch 100 will be targeted at the budget segment. It is not even clear yet whether we are talking about a full-fledged smartwatch with Wear OS or an activity tracker in the form of a watch. However, now on the market almost all devices are called smartwatches.
It is known that the watch will receive a round display and will be released at the very end of the year, as production is scheduled for November.
Also known about water resistance (5 ATM), the presence of a GPS module, a heart rate sensor and an aluminum case. The battery capacity will be 355 mAh.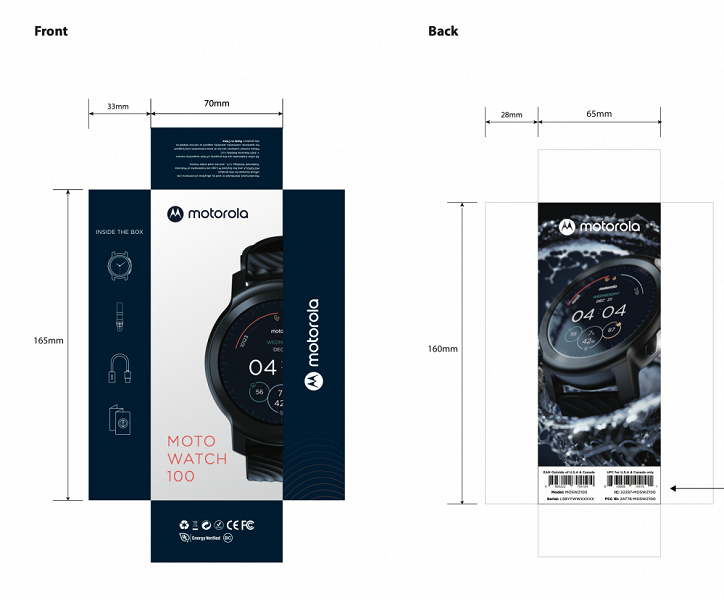 It is also known that later the Moto Watch 200, similar to the Apple Watch, and the Watch 100S will enter the market. Both new items will be focused on the middle segment.