It's time for car enthusiasts to get ready to sign up. Why is it important and what you need to know Car subscription is a new trend for big cities in Russia.
The ability to get a new car, but not buy it at full price. Moreover, the manufacturer will cover all the costs associated with its maintenance.
Let's take a look at all the subscription features using Volvo Car Drive as an example.
How subscription became the new trend for car enthusiasts
Consumption habits are changing. Previously, everyone wanted to be sure to own the goods, but today they want to get the maximum benefit from them with a minimum of time, effort and resources. Of course, it is not at all necessary to keep them in the property for this. This system was first tested on digital products. When it became clear that it was of interest to both consumers and service providers, it was taken over by automakers and other companies. You can put everything on the subscription platform today.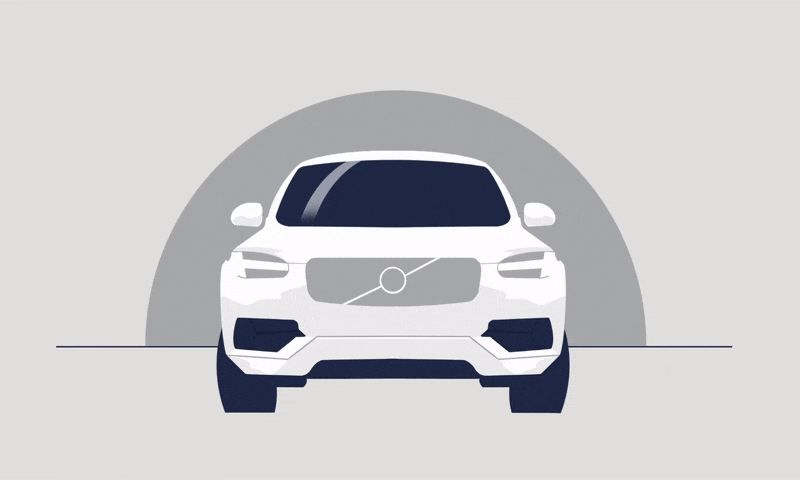 What attracts the most in car subscription
Of course, its cost. You can get a new car, but you don't have to pay in full for it. The price for the new Volvo XC60 (XC40 and XC90 Recharge are still available) starts at 4,199,000 rubles. By subscription, you can take it for 74,500 rubles a month – this is the 56th part of the total cost of this model in the database, and you get it with rich equipment.
The car can be rented for a year. After 12 months, the dealer will put it up for sale, and you can get a new model at a discount. Interestingly, all insurance and maintenance costs remain with the supplier.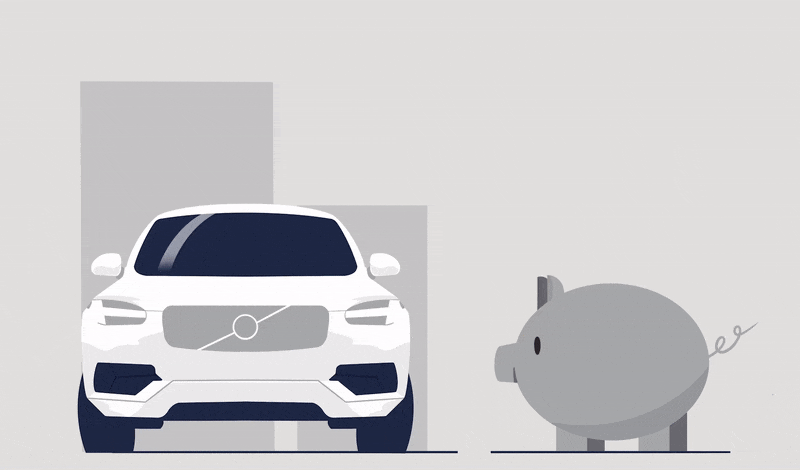 What other features does the subscription include, besides the car?
CTP and CASCO insurance. Both compulsory liability insurance and full coverage are included.
Payment of transport tax. Each ruble for horsepower will be paid by the manufacturer.
Seasonal replacement and storage of rubber. There is no need to think about where the wheels can be folded and look for time to replace them.
Car delivery for service. Experts will drive the car away on their own, and then return it back.
Regular maintenance. You do not need to spend time and money on this yourself.
The car is already registered. State numbers without additional payments.
24-hour roadside assistance. If something happens to the car, the manufacturer will help.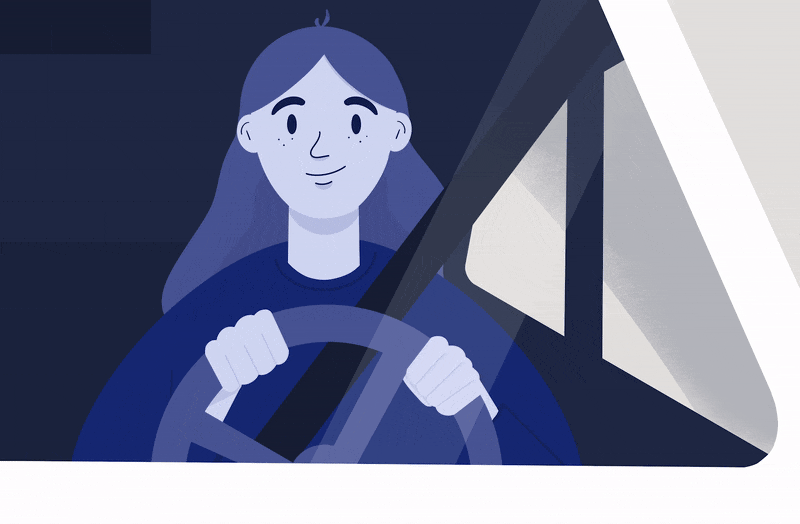 What are the requirements and limitations of a car subscription?
Age. Citizens of the Russian Federation from 25 years old are allowed to participate in the subscription program.
Penalties. All traffic violations will be paid by the driver of the vehicle (quite rightly).
Exploitation. Limited by the Central, Northwestern and Volga Federal Districts.
Mileage. Volvo has monthly (4,000 km maximum) and annual (up to 30,000 km) restrictions. You can double the extra mileage for the hotel price.
Refueling and care. Gasoline, glass washer fluid and washing are paid by the driver.
The number of cars available. It is limited, so if you want to try, you need to do it faster.
Go to the Volvo Car Drive website
How to prematurely terminate a car subscription
Volvo Car Drive offers a 12 month subscription. A year later, the car that was in operation is sent to the secondary market. In this case, you can subscribe to the next subscription for a new car. If there is a need to terminate the subscription earlier, it will be possible to do this with a recalculation of the cost for a year. However, it is still not as difficult, time-consuming and expensive as selling a new car bought several months ago on the secondary market on your own.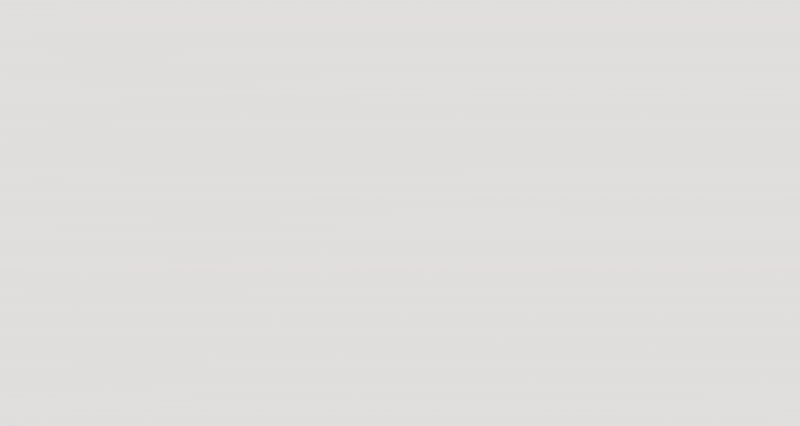 What you need to subscribe to a car
Leave a request on the site and wait for its approval.
Come to the dealership for a check.
Pass a solvency assessment at a dealership.
Take a test drive and choose the right model.
Sign the contract and pay the first subscription fee.
Pick up the vehicle from the dealer and start operating it.
Go to the Volvo Car Drive website