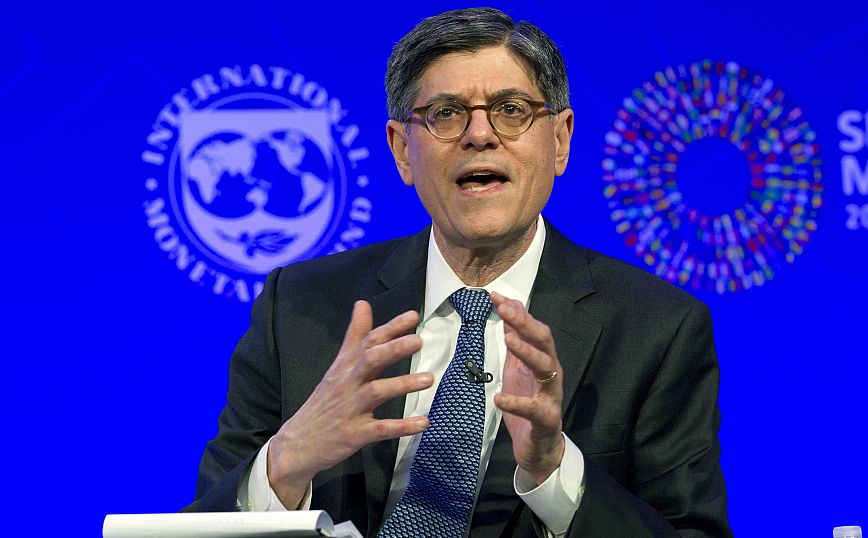 For the efforts made in this regard to convince Germany to keep Greece in the European Union the former finance minister of the Obama administration in the USA spoke to Kathimerini, Jack Lew.
"During the days of the financial crisis I remember arguing to many of the protagonists that we should see Greece not only as an economic challenge, but also as a strategic ally, as a country with shared valueswith which for half a century or more we had very strong relations.
We believed that keeping Greece in Europe was important for both Greece and Europe. And it's one of the reasons I paid so much attention.
What I saw was a real change in Germany's attitude when Greece played a crucial role in the transit of migrants during the migration crisis and I saw that he drew nearer to their place USA which was to seek the balance between economic needs, social cohesion and strategic alliance", he said among other things.
In addition, he also spoke about how he saw the 2015 referendum: "I was impressed by the decision taken to hold a referendum on whether or not to accept the terms demanded by the international community. It struck me that listening and then doing the opposite and explaining why helps keep a democracy alive.".
Source: News Beast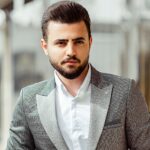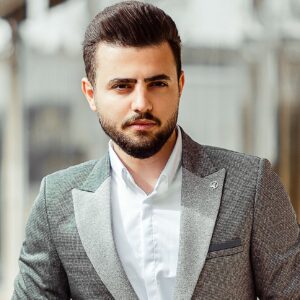 I'm Robert Neff, a professional writer and editor. I specialize in the entertainment section, providing up-to-date coverage on the latest developments in film, television and music. My work has been featured on World Stock Market and other prominent publications.