According to Bloomberg Intelligence analyst Jamie Coutts, the cryptocurrency market will continue to grow, and already in this bull cycle its capitalization could reach from $8 trillion to $10 trillion.
On social network X (Twitter), Jamie Coutts wrote that he expects "the market to grow to $10 trillion and the spread of systematic and factor-based trading strategies." At the same time, the analyst emphasized that he does not believe that the reason for the recent growth of Bitcoin and other cryptocurrencies was solely the "hype" on the possibility of launching spot Bitcoin ETFs.
"The market is sending the clearest signals that the very nature of asset allocation is changing. The spread between BTC's risk-adjusted returns and global assets has been declining since 2013, but this has changed over the past 3 years," says Coutts.
Other analysts also talk about the growing attractiveness of Bitcoin and other cryptocurrencies. The point is that the US Federal Reserve will lower the base rate, which will make risky assets much more attractive. Anthony Scaramucci, CEO of SkyBridge Capital, also recently spoke about the impact of macroeconomics on the growth of the crypto market.
Source: Bits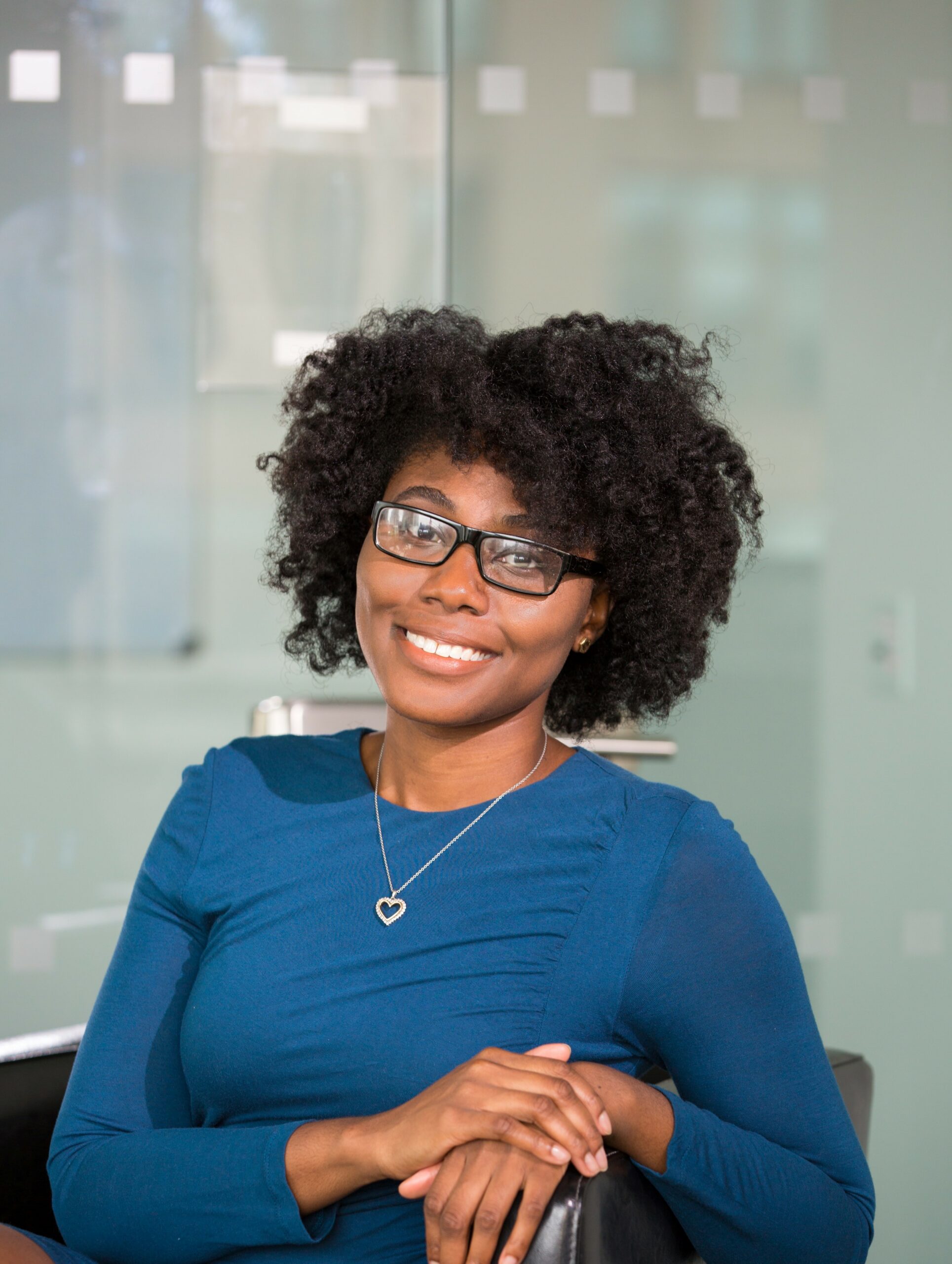 I am an experienced journalist, writer, and editor with a passion for finance and business news. I have been working in the journalism field for over 6 years, covering a variety of topics from finance to technology. As an author at World Stock Market, I specialize in finance business-related topics.