It has the oldest population in the world. In Japan, for the first time, more than one in 10 people in Japan is over 80 and 29.1% of its 125 million inhabitants are 65 or older. Italy comes immediately after in the rankingswith 24.5% of people aged over 65, followed by Finland, with 23.6%.
It is a trend destined to consolidate: in less than twenty years, in 2040, in Japan those over 65 will represent 34.8% of the population.
According to the National Institute for Population Research and Social Security, Japan those over 65 will represent 34.8% of the population by 2040. Japanese elderly people are among those busiest at work: 13% of the national workforce is made up of them, but the burden of social security continues to be very high and almost impossible to sustain.
The parallel problem Japan is facing is one of the lowest birth rates in the world: all projects to increase it, so far, have had little success, because the cost of living is high and continues to grow, and working hours remain very long. While this is a common trend, it is particularly serious in Japan: last year fewer than 800 thousand children were born, the lowest number since records began (in the 19th century). In the 1970s, there were more than two million.
Prime Minister Fumio Kishida, in January, admitted that the country risks no longer being able to function as a society, due to the dramatic decline in the birth rate. The authorities, however, remain reluctant to accept migrant workers as a solution. In Asia, other countries are also facing the same problem: Last year, China's population declined for the first time since 1961, while South Korea recorded the lowest fertility rate in the world.
Source: Vanity Fair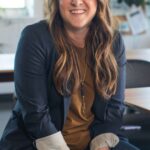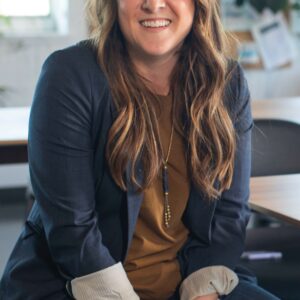 I'm Susan Karen, a professional writer and editor at World Stock Market. I specialize in Entertainment news, writing stories that keep readers informed on all the latest developments in the industry. With over five years of experience in creating engaging content and copywriting for various media outlets, I have grown to become an invaluable asset to any team.