Japan is in talks to open a NATO "liaison office", the first of its kind in Asia, the country's foreign minister told CNN in an exclusive interview on Wednesday (10), saying the invasion Russia from Ukraine has made the world less stable.
"We are already in discussions, but no details (have been) finalized yet," Foreign Minister Yoshimasa Hayashi said on Wednesday, speaking a week before the Group of Seven summit hosted this year by Japan in Hiroshima.
Hayashi specifically cited Russia's invasion of Ukraine last year as an event with repercussions far beyond Europe's borders that forced Japan to rethink regional security.
"The reason we are arguing about this is that since Russia's aggression against Ukraine, the world has become more unstable," he said.
"Something that is happening in Eastern Europe is not just limited to the Eastern European issue, and it directly affects the situation here in the Pacific. That is why a cooperation between us in East Asia and NATO (is) becoming… more and more important."
He added that Japan is not a member of the NATO treaty, which stands for North Atlantic Treaty Organization – but that the move sends a message that the bloc's Asia-Pacific partners are "engaging very steadily" with NATO.
The opening of a NATO liaison office in Japan would mark a significant development for the Western alliance amid deepening geopolitical rifts and likely draw criticism from the Chinese government, which has already warned against such a move.
Nikkei Asia first reported plans to open the Japan office last Wednesday, citing unnamed Japanese and NATO officials.
NATO has similar liaison offices elsewhere, including Ukraine and Vienna. The liaison office in Japan will enable discussions with NATO security partners such as South Korea, Australia and New Zealand on geopolitical challenges, emerging and disruptive technologies and cyber threats, the Nikkei reported last week.
Source: CNN Brasil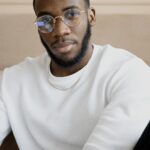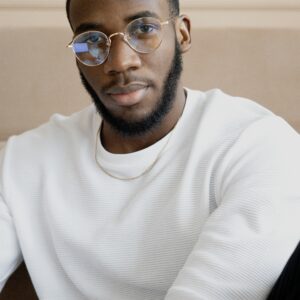 Bruce Belcher is a seasoned author with over 5 years of experience in world news. He writes for online news websites and provides in-depth analysis on the world stock market. Bruce is known for his insightful perspectives and commitment to keeping the public informed.