The Qatar 2022 World Cup never ceases to amaze us and on this occasion, the ones who stole the looks were the Japanese fans and players, who after their victory over Germany, took the time to clean the stands and dressing rooms they occupied.
As if that were not enough, the Japanese footballers left a beautiful gift for the staff in charge of serving them behind the scenes. His act of cleanliness, gratitude and respect never ceases to captivate and inspire his own and strangers.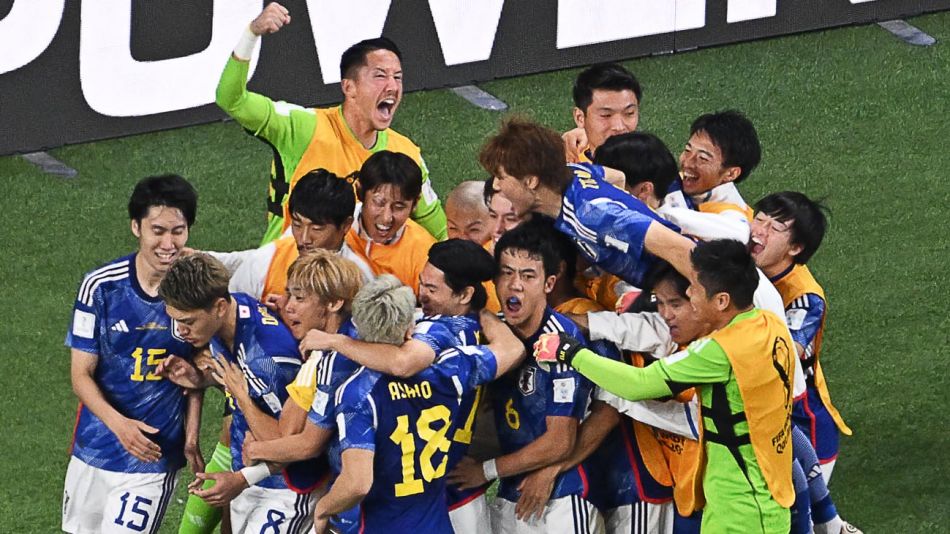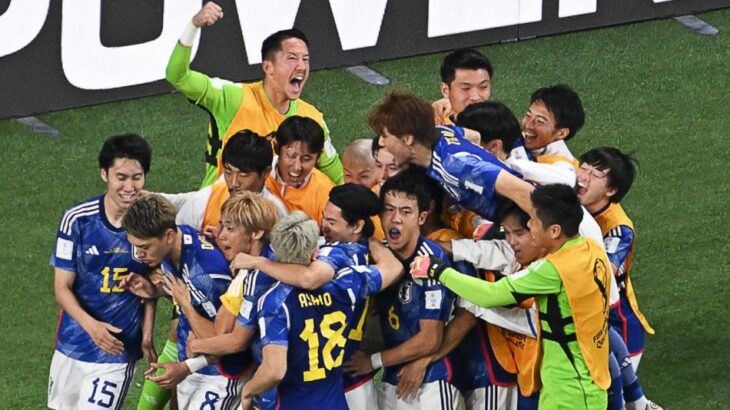 On November 23, Japan won the victory over Germany with a score of 2-1. The players Ritsu Doan and Takuma Asano were in charge of scoring each goal, getting their team to the next round.
As expected, the players celebrated the victory on the pitch and in the locker room, where they took the time to leave some beautiful paper cranes as a gift along with a message of thanks to the staff who attended them.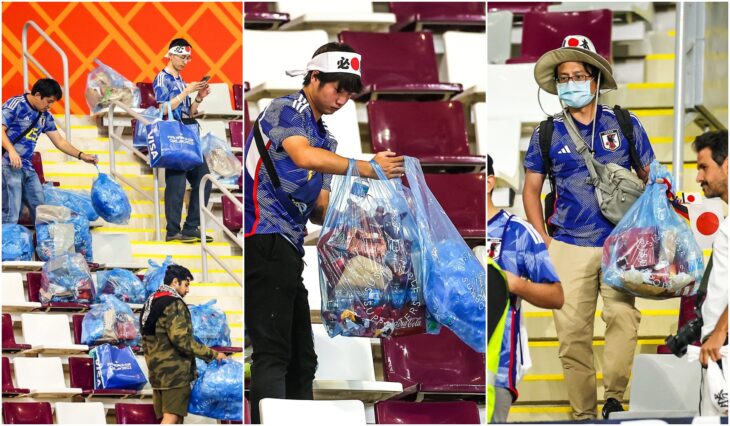 If the gesture of gratitude from the footballers surprised the staff, the behavior of the Japanese fans ended up captivating the entire world, because at the end of the game, they cleaned the stands of the stadium. In addition, the celebration outside the venue was orderly, without breaking the rules, disturbing public order or affecting traffic, contrary to what fans of other teams have done.
The respect, cleanliness and education of the Japanese representatives have been applauded on social networks by Internet users, who do not stop putting them as an example for the rest of the fans.
1. Their national team triumphed, their culture triumphed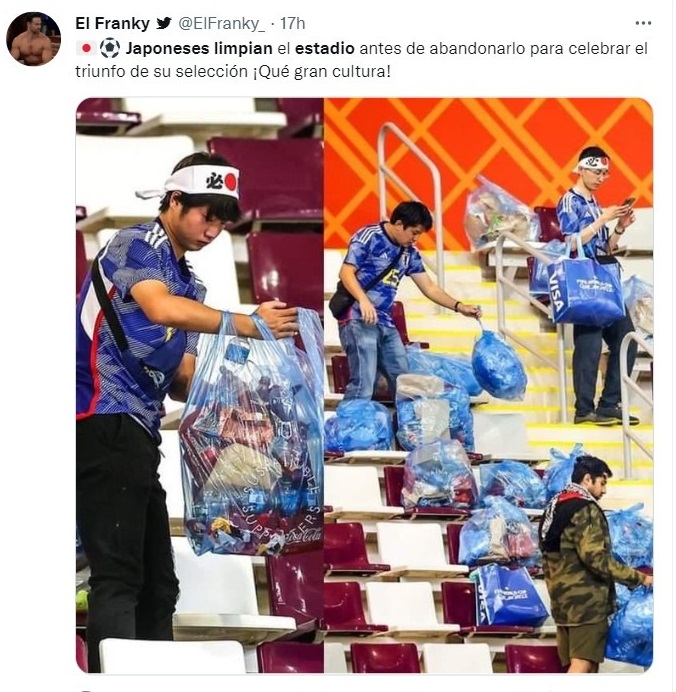 2. They have already won in life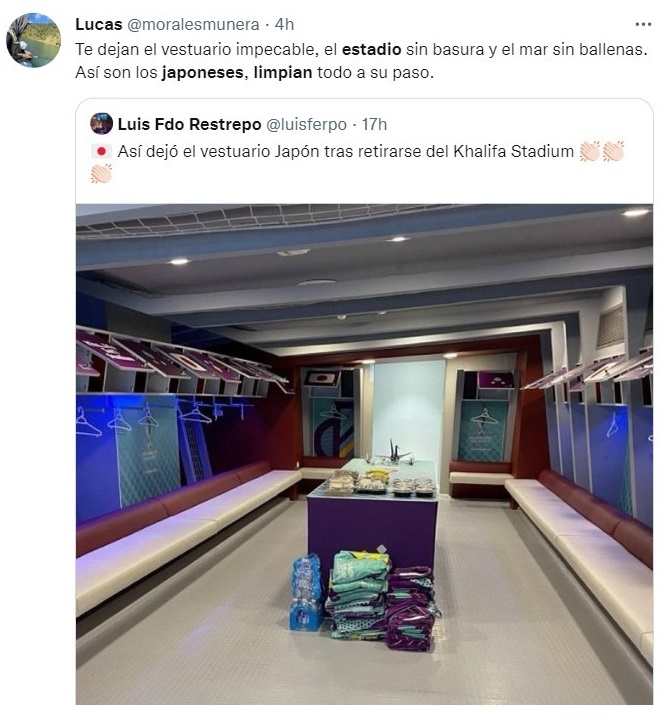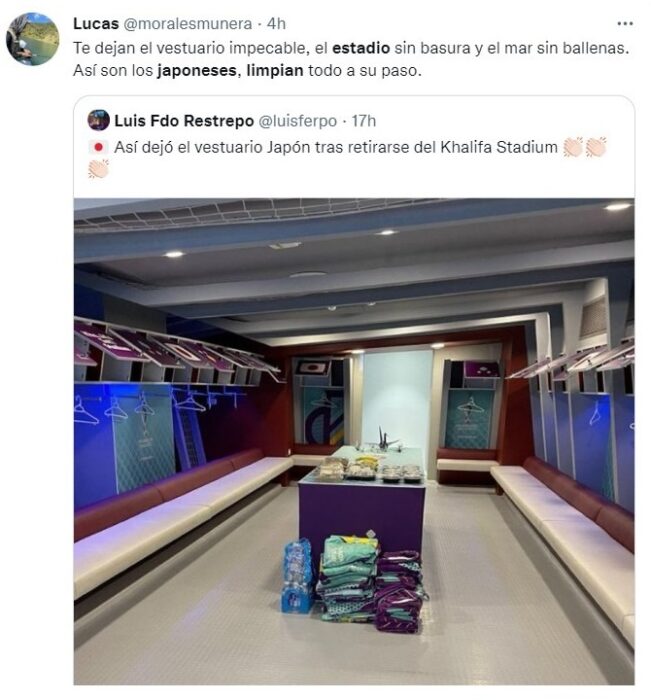 3. Maybe we should learn from them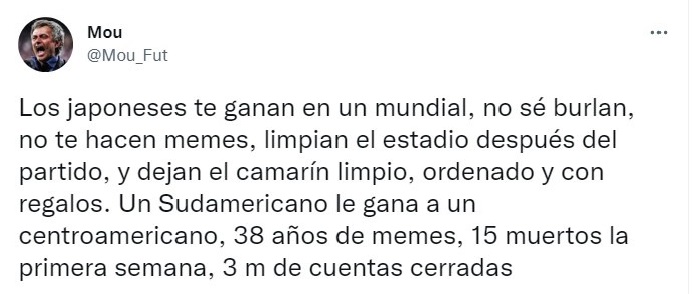 4. There is always time for a good education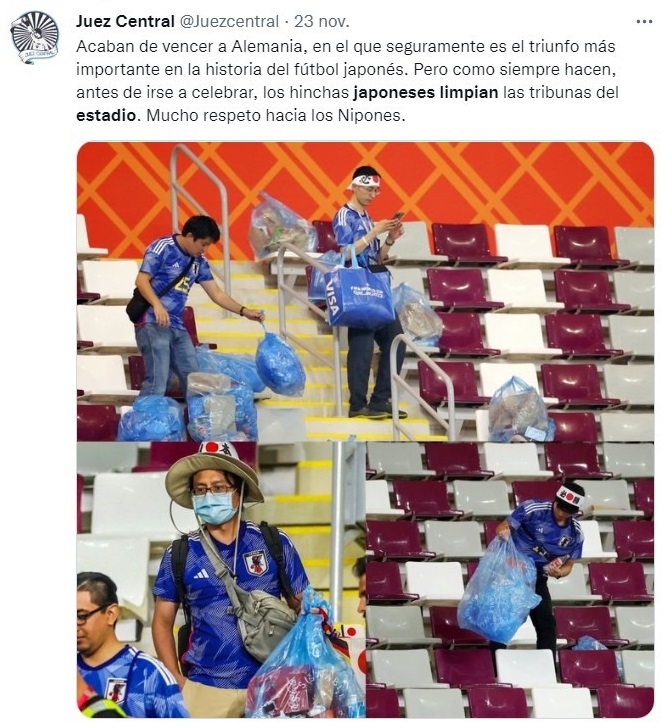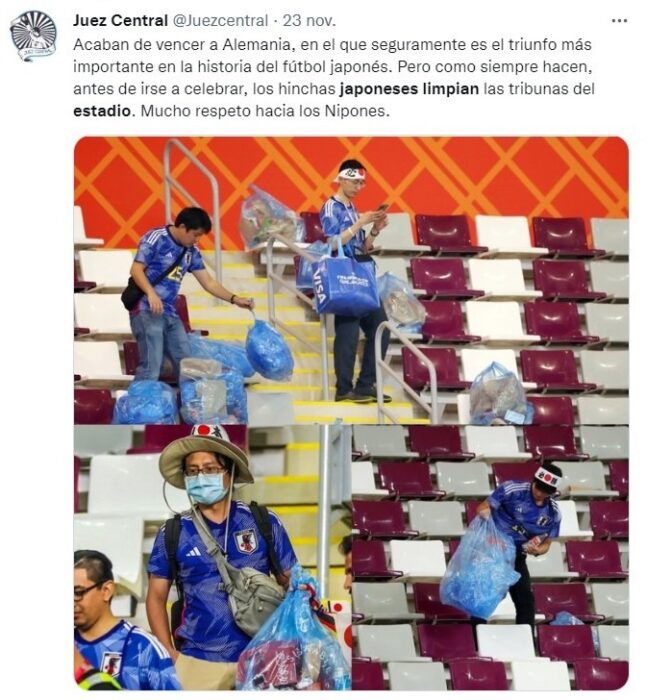 5. Winners on and off the pitch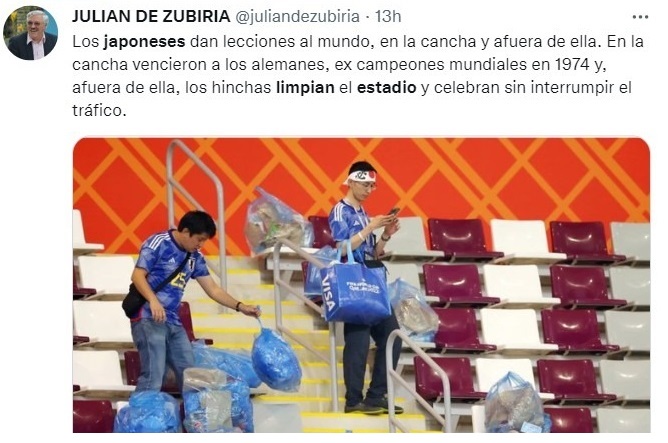 Source: Okchicas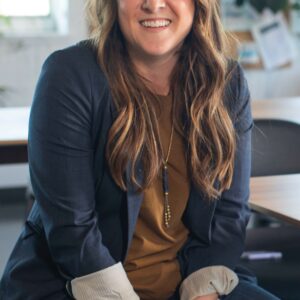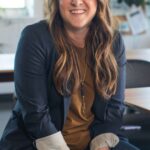 I am a writer at World Stock Market. I work on the Finance and Market section and write about stocks, ETFs, and market trends. I have been involved with writing for over 8 years and have experience in various industries such as finance, technology, and cryptocurrency.