Japan's real Gross Domestic Product (GDP) rose 0.9% in the second quarter of 2022, compared to the previous quarter, according to the final reading published last Wednesday (7) by the country's Bureau of Statistics.
The initial estimate for the quarter, released in August, was up 0.5%.
The world's third-largest economy, after the United States and China, expanded 3.5% on an annualized basis, revised government data showed on Thursday in local time.
According to the preliminary estimate released in August, the economy would grow at an annualized rate of 2.2%.
The revised data showed that capital expenditures increased 2% from the previous quarter, compared with an initial estimate of a 1.4% increase.
Private consumption increased by 1.2%, slightly higher than the 1.1% increase indicated in the preliminary reading.
Source: CNN Brasil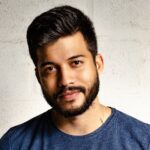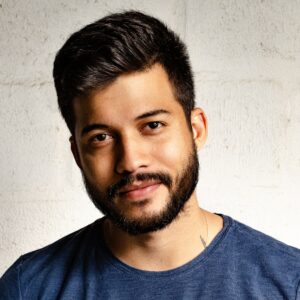 I am Joe Jameson, author of World Stock Market. I have a fascination with the stock market and how it affects our world. I enjoy writing about my findings and hope to help others understand this complex system.