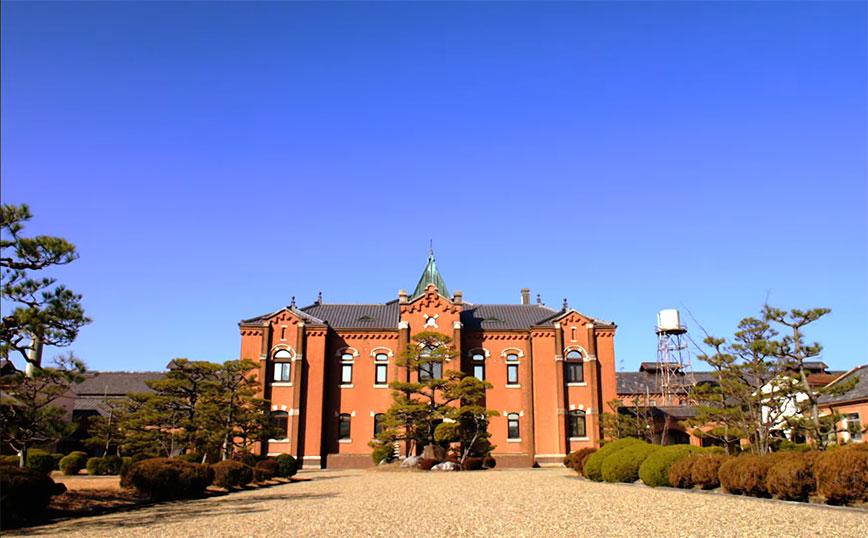 Prison has been converted to hotel luxury and is expected to attract many thousands of visitors. The reason for Nara Prisons, its oldest Japanwhich will open their gate in 2024.
Nara Prisons was built in 1908, to the designs of architect Keijiro Yamashita, the "grandfather" of prison architecture and the architect who was behind what has gone down in history as "The Five Great Prisons of the Meiji Period" (Tsimba, Kanazawa, Nagasaki, Kagoshima and Nara) and are the only ones who survived from this five.
According to the Athenian news agency, in 1946 their name was changed to "Nara Juvenile Prison", for juvenile offenders but with a strong emphasis on reintegration into society. Concerns about deficient seismic shielding led to the closure of prisons in 2017, but were declared a culturally important building and became a popular tourist destination.
The historic, red brick, architectural structure is characterized by western-style arched gates and chrome-shaped domes that give it more of a castle appearance. Behind the façade, the prisons are five elongated buildings which radiate from the center, from which the guards could watch all the rooms. From above, it looks like an open palm with outstretched fingers.
In contrast to the elegant facade, the interior is cool and functional. Small rooms behind seven-locked doors and openings in the halls to facilitate the guards in their duties.
In partnership with the Hoshino Resorts hotel group, historic Nara Prisons plans to reopen in two years as a high quality hotel. The new unit will have several rooms in four of the five buildings while the dormitories of the guards will be converted into common areas. After the completion of the complete renovation, it will now be the first prison in Japan that was turned into a hotel.
Source: News Beast