The 2023 Oscar Awards ceremony gave us many things to talk about and one of them is the participation of the influencers Javier Ibarreche, who became famous for sharing reviews and recommendations for movies and series through TikTok during the pandemic.
A week ago, Javier, who has 9.3 million followers, shared his excitement with his fans after being invited by the TV Azteca television station to conduct the broadcast of the awards nationwide, something that represented a dream come true for him.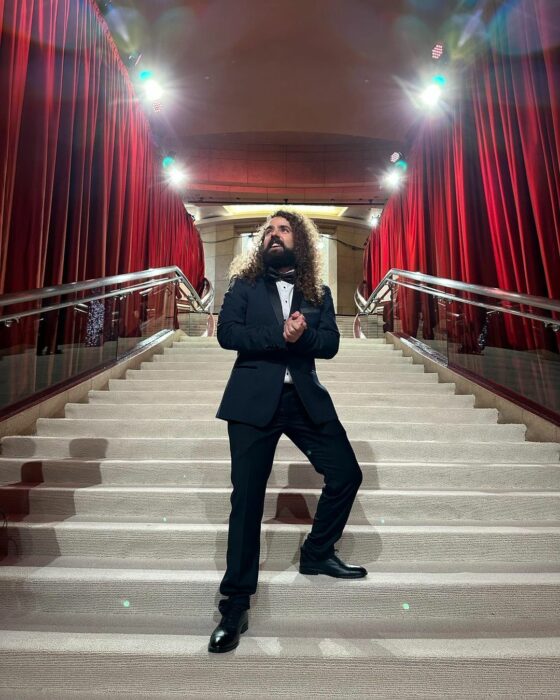 Of course, this also caused excitement among his followers, because being one of the most spoiled content creators on the Internet, Javier became a trend on social networks, since users did not hesitate to show their support with messages and memes on Twitter.
It is not for less that this young man felt happy and supported by his followers, since he was present at the parade of luminaries on the red carpet of the Oscars. In addition, he interviewed various celebrities such as Antonio Banderas, Alfonso Cuarón, Jamie Lee Curtis, among others.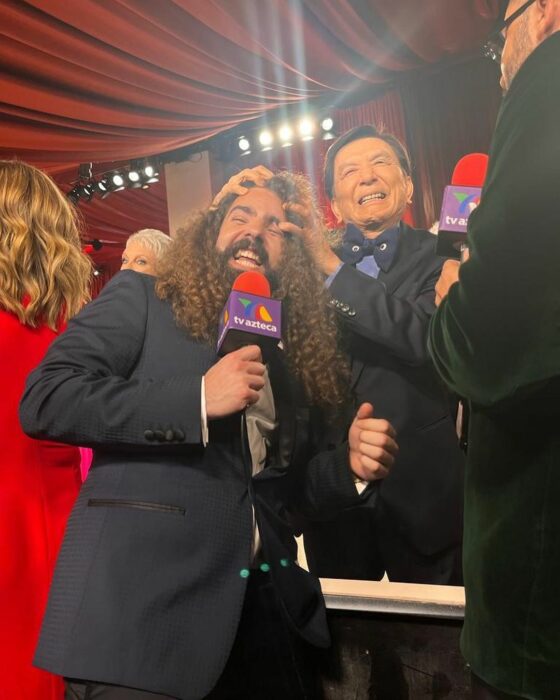 However, despite the fact that many of us were moved to see him so happy fulfilling his dream, there are those who considered that the invitation by the television station did not make much sense if the other presenters did not allow him to interact.
In fact, several users mentioned that both Ricardo Casares, Linet Puente and Horacio Villalobos did not allow them to make interventions that would be of much more content than theirs. Maybe they have a certain reason, because even Jamie Lee Curtis herself recognized him on the red carpet. Even so, the tiktoker He shared on his networks how happy he was and confirmed that he will later tell his entire adventure at the 2023 Oscar Awards.
I was also moved to see Javier Ibarreche breaking it in the delivery of the #Oscars! Here's the moment Jamie Lee Curtis recognizes him and he doesn't believe it. The humility and professionalism of this man gave a chair to the usual presenters. pic.twitter.com/Q2q2FRAZaW

— Germán Santillán 🇲🇽 (@germsant) March 13, 2023
On the other hand, users not only expressed their annoyance with the television station through memes on Twitter, but also took the opportunity to share the moments in which Javier's emotion was very evident. Here we have the best reactions.
1. We also wanted to cry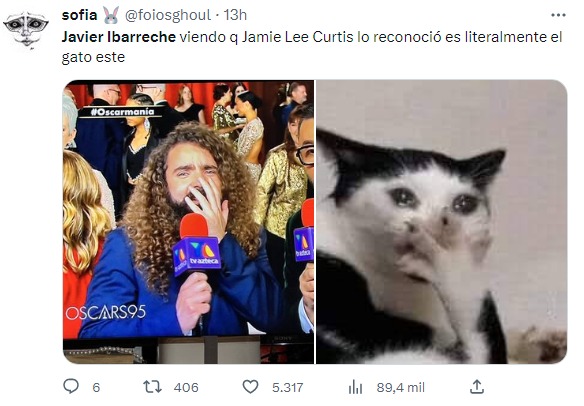 2. We feel happy with that big smile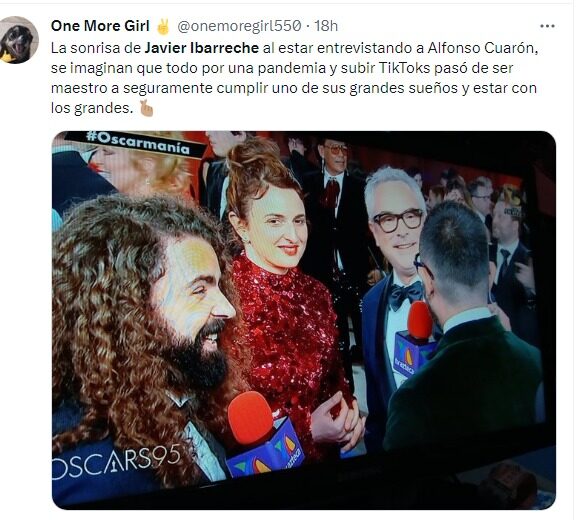 3. TV Azteca, take it to the moon for us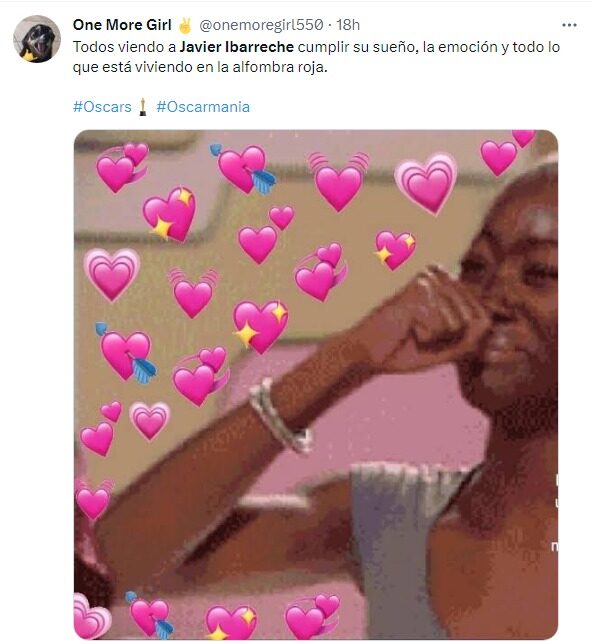 4. Sometimes presenters dim your shine.
5. Just a little while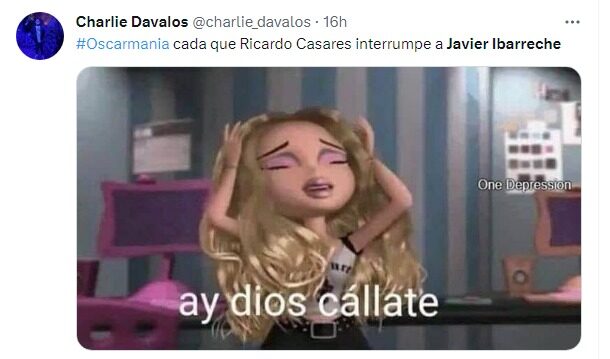 6. For mixed emotions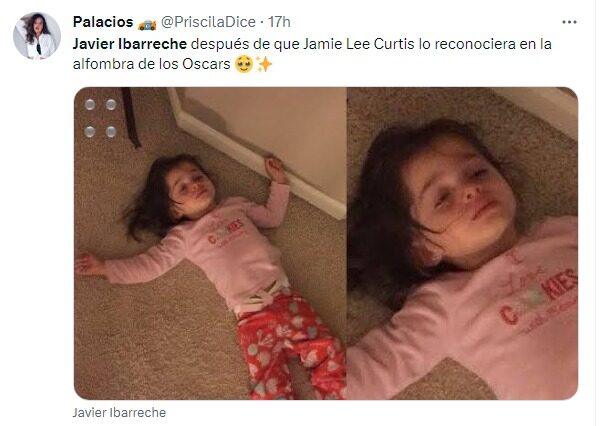 7. He gave us the same vibes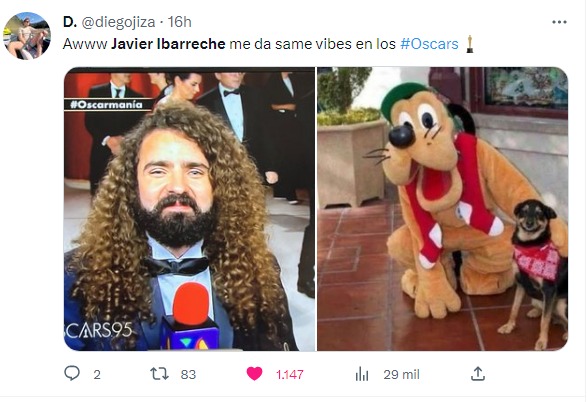 8. Yes, yes, Ricardo, we see you every day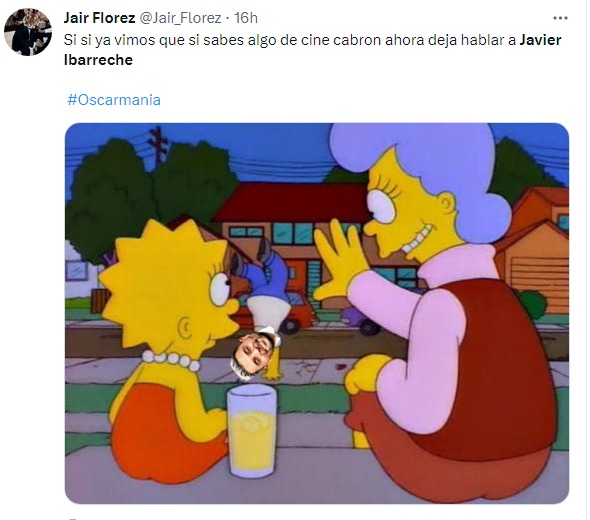 9. He met Gepetto and Pinocchio!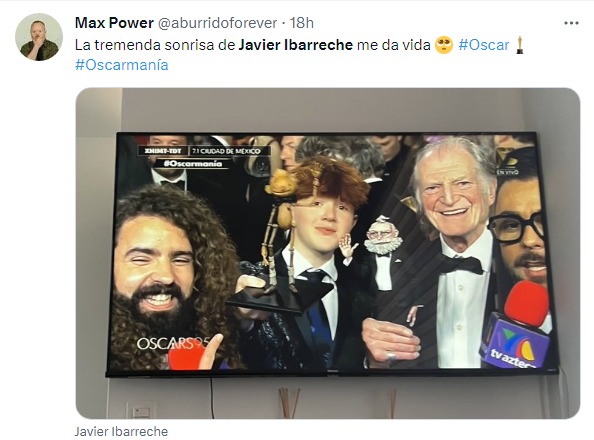 10. We love you very much!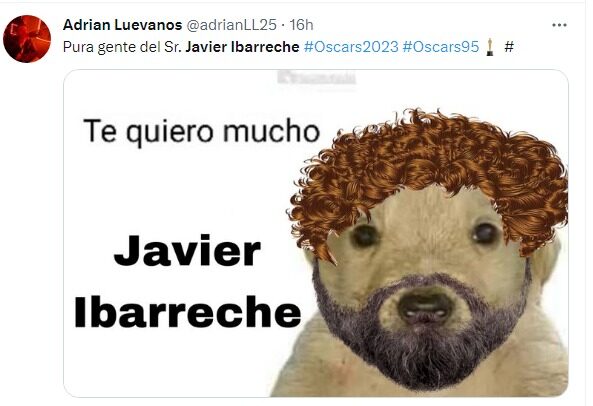 Source: Okchicas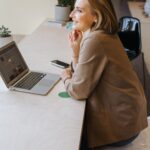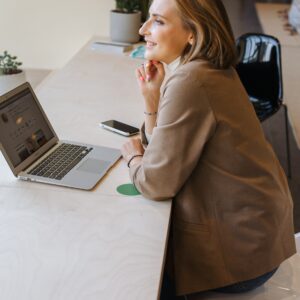 I'm Ava Paul, an experienced news website author with a special focus on the entertainment section. Over the past five years, I have worked in various positions of media and communication at World Stock Market. My experience has given me extensive knowledge in writing, editing, researching and reporting on stories related to the entertainment industry.