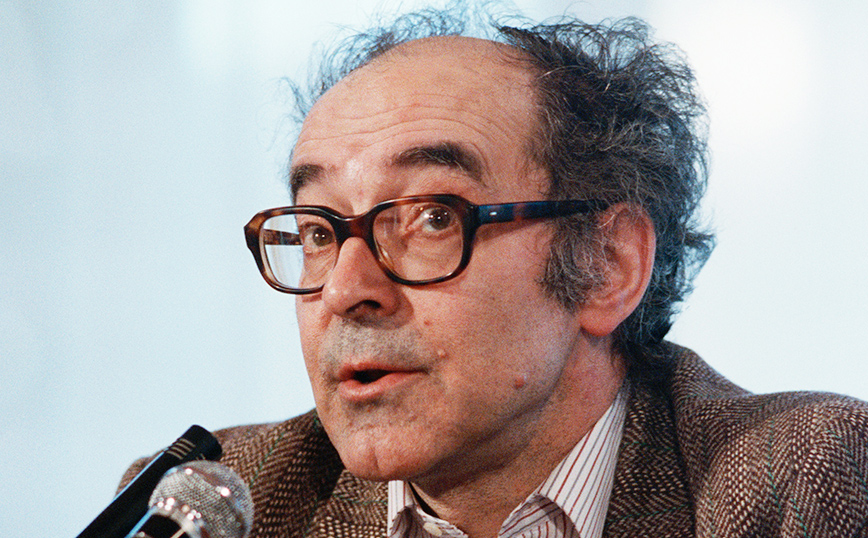 By assisted euthanasia French-Swiss director Jean-Luc Godard has died at the age of 91the "father" of Nouvelle Vague.
That Jean-Luc Godard resorted to assisted euthanasia his family's lawyer confirmed to AFP.
"Godard resorted to legal assisted euthanasia in Switzerland due to 'multiple disabling conditions'', according to the terms of the medical opinion," explained Patrick Zaneret, confirming a report published by Liberation newspaper.
"He wasn't sick, he was just exhausted," a person close to the family but not named told the newspaper. "So he made the decision to end it. It was his decision and it was important for him to make it known," he added, as reported by the Athens News Agency.
In Switzerland there are different forms of euthanasia, such as passive and assisted. The best known is the assisted one, which is allowed under certain conditions. In theory, someone who "motivated by selfish motives" provides assistance to another to end his life – for example, by giving him a lethal substance – is punishable by five years in prison. However, organizations such as Exit provide assistance within the framework of the law, without being imputed to a "selfish motive".
Assisted suicides have increased in recent years in Switzerland, from 187 in 2003 to 965 in 2015, according to the country's statistical office. They decreased slightly in 2016, but then increased again.
In 2014, on the sidelines of the Cannes Film Festival, Godard was asked by a journalist from the public broadcaster Swiss Radio (RTS) if he would ever consider resorting to assisted suicide in Switzerland. The answer was yes: "Yes, but for now" this death by choice "is still very difficult," he said at the time.
Source: News Beast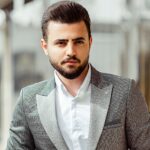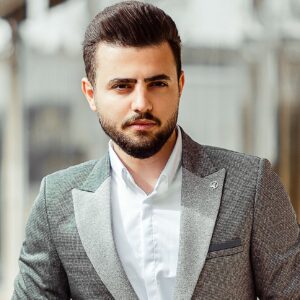 I am an author currently working for World Stock Market as a writer. I have been writing professionally for over 5 years and have written everything from market news articles to finance pieces. Prior to this I was an investment banker with Merrill Lynch in New York City. While at Merrill, I worked on some of the largest mergers and acquisitions in history. My background in finance allows me to bring a unique perspective to my work as an author and journalist.